Where did you go to school?
I graduated from Pascagoula High School in 1993. I went on to William Carey College where I pursued a Bachelors of Church Music with a Voice Concentration. After graduating in 1998, from William Carey, I started Seminary at Southwestern Baptist Theological Seminary in Fort Worth, TX. In 2003 I graduated with a Master of Divinity with Biblical Languages.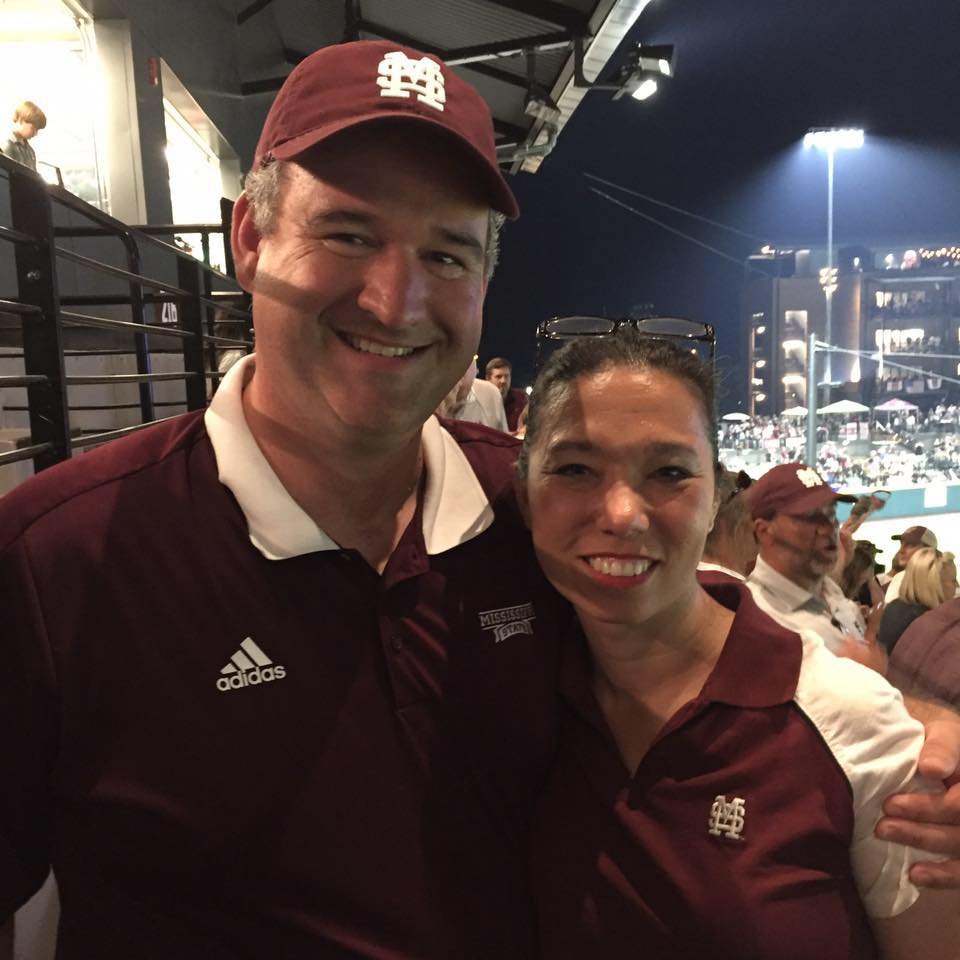 What do you like to do away from ministry?
I enjoy working on the campus of Mississippi State University as the Managing Editor in the Office of Thesis & Dissertation. I also enjoy spending time with my family. We love to eat, MSU athletics, and to travel. I also have a passion for U.S. Soccer. I was a soccer referee for 20 years and have been to 2 World Cups in Germany and South Africa. I love to travel and have been out of the country over 50 times, helping lead more than 30 mission trips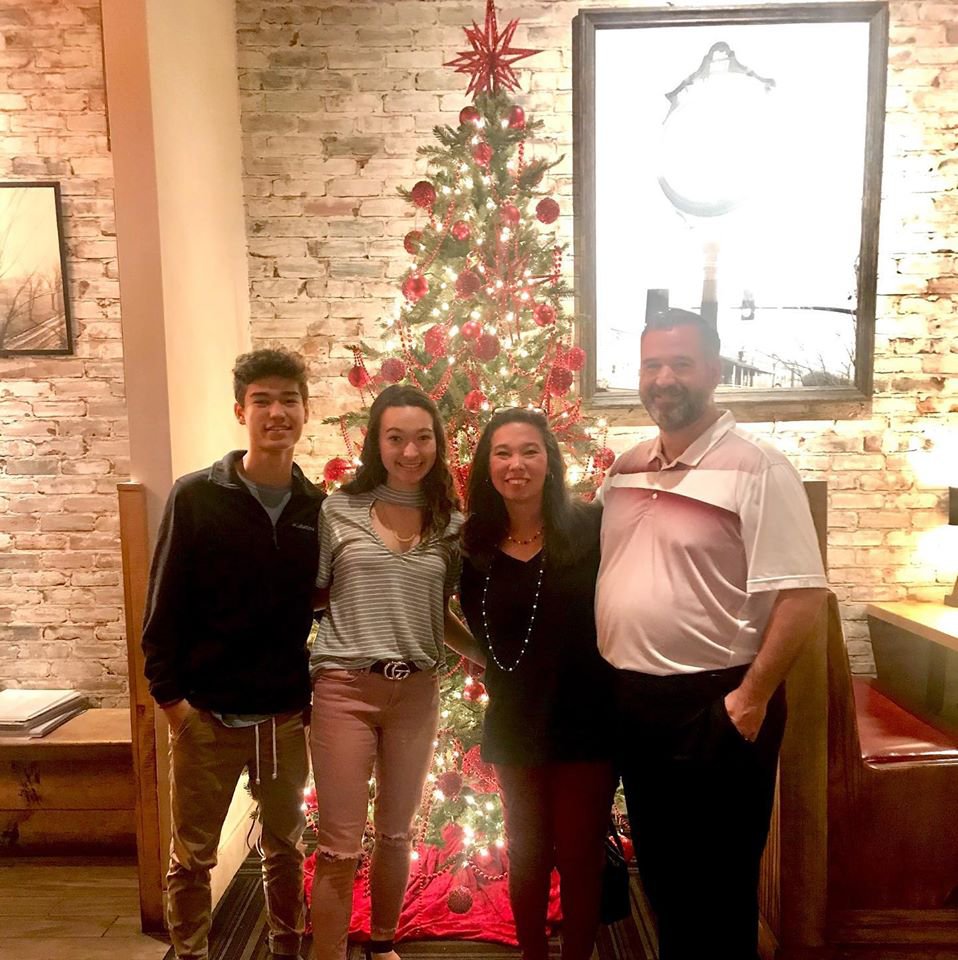 What is your favorite part of ministry?
I love our people and their commitment to the music ministry. It's been so much fun helping revitalize choir and handbells. We have a wonderful staff that works very well together.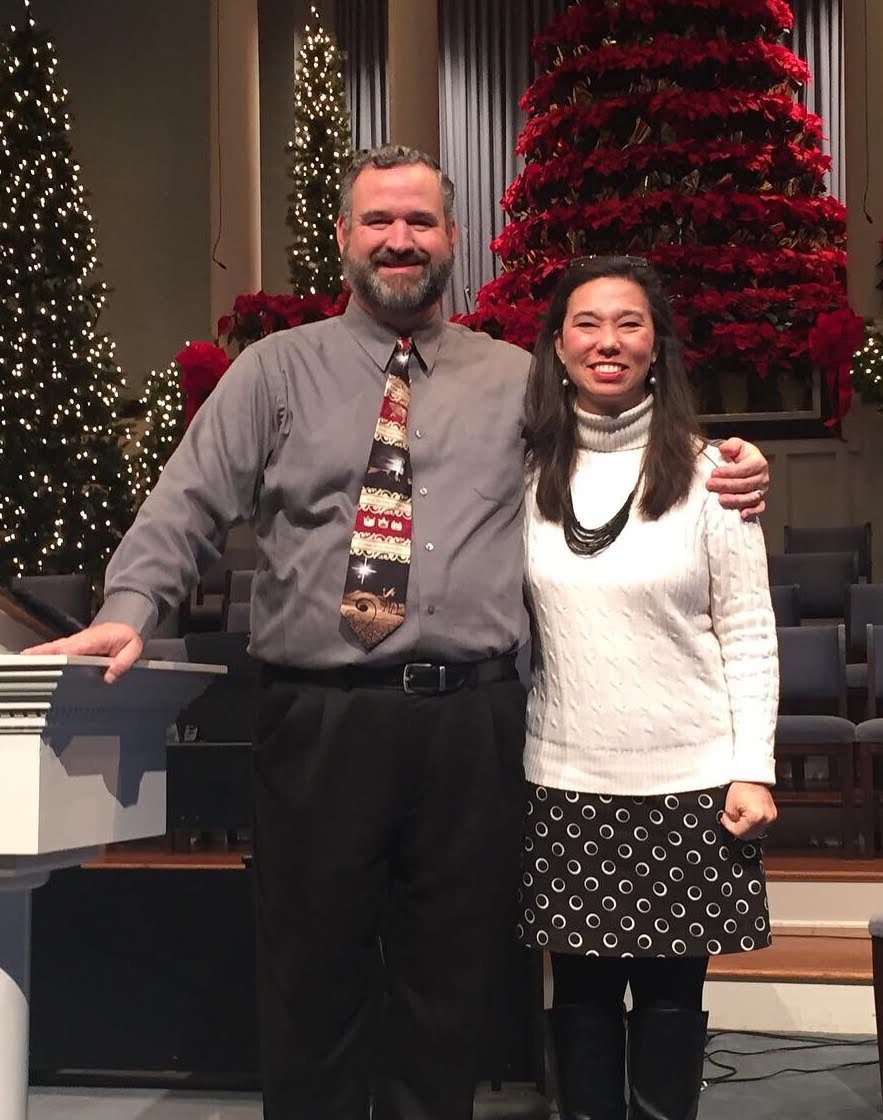 Tell us something about yourself that most people do not know.
I collect hymnals, maps, flags, and chess sets from all the states and countries I've been to.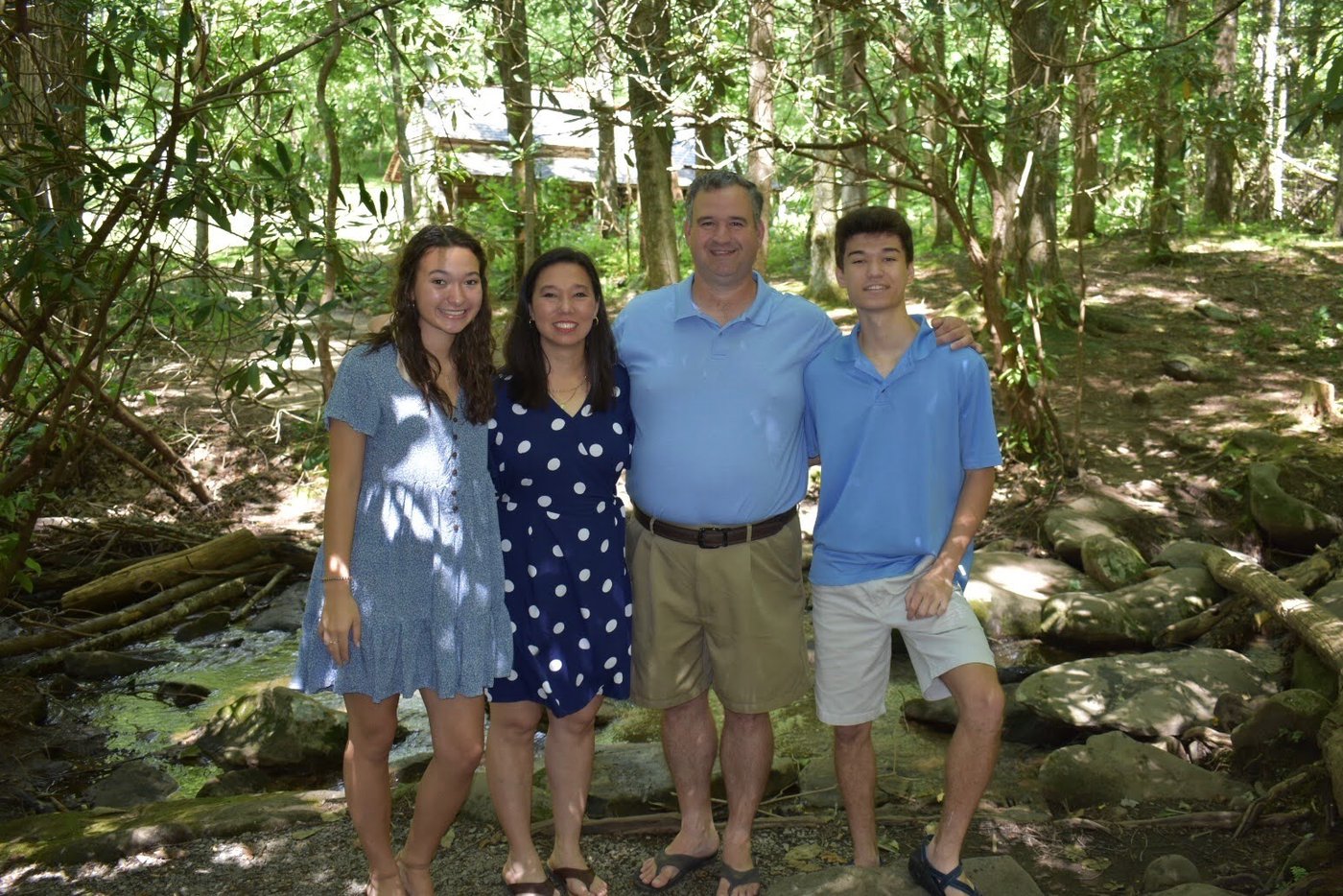 What spiritual truth, that god revealed to you, has had the most impact in shaping how you minister to people?
In the last 15 years I have become very discipleship focused. The Greatest Commandment and the Great Commission can be simply summed up as Love God and Love People. My vision for worship at FBC Louisville is to foster and environment in worship that points everyone to Love God and Love People.