Mosaic Baptist Church | Brooklyn, NY
The story of Crown Heights is a story of racial and class conflict. It was the sit of Jackie Robinson's breakthrough in the 40's and also the site of the 1991 race riots. In a neighborhood that is still divided along race and class lines, Jesus is building his Mosaic in Brooklyn. Mosaic began as a Bible study in a Jamaican restaurant in 2013. Since that time, Mosaic has started holding Sunday worship services and launch four weekly Mission Families. Mosaic is a diverse church with a least a dozen cultures. Mosaic believes that Jesus is not finished writing the story of Crown Heights.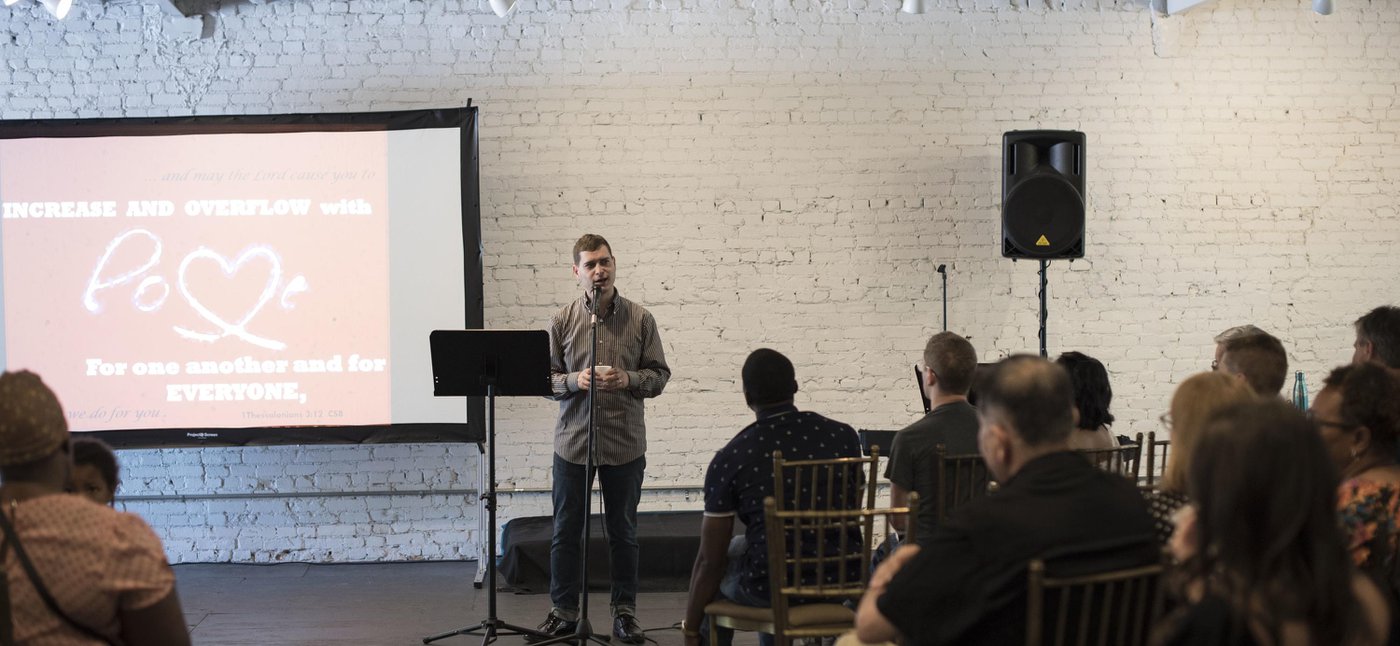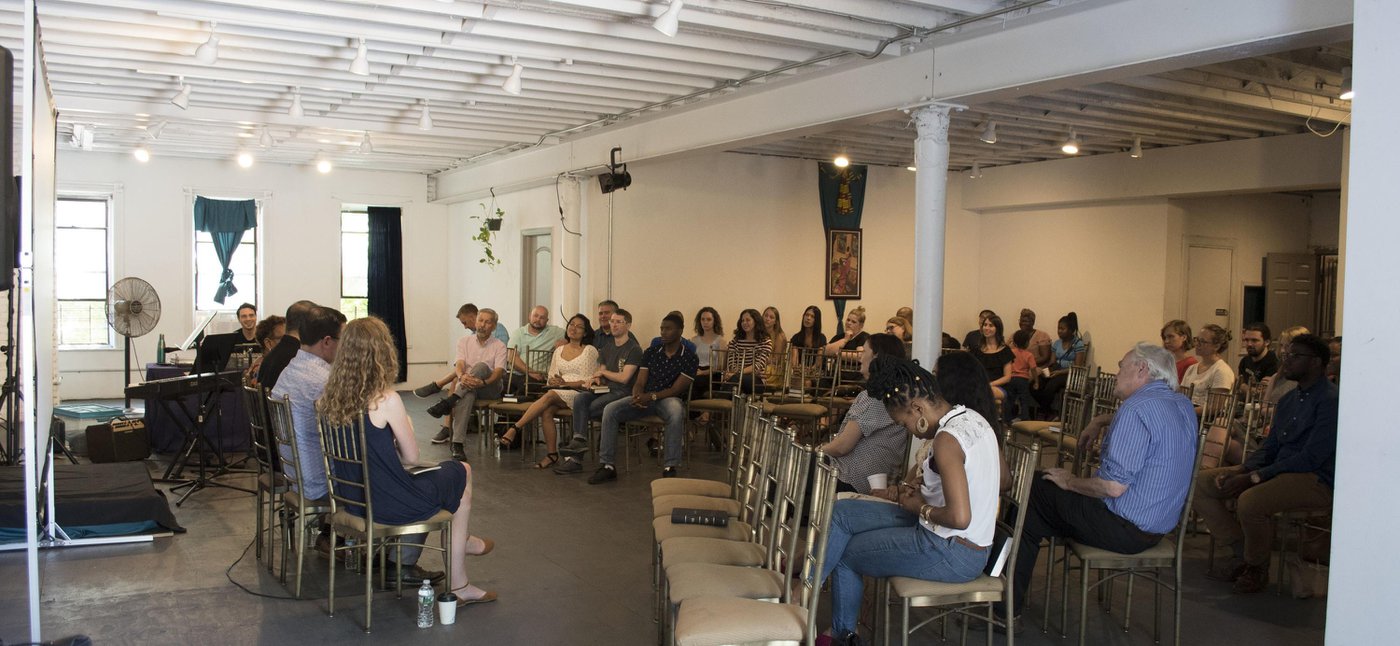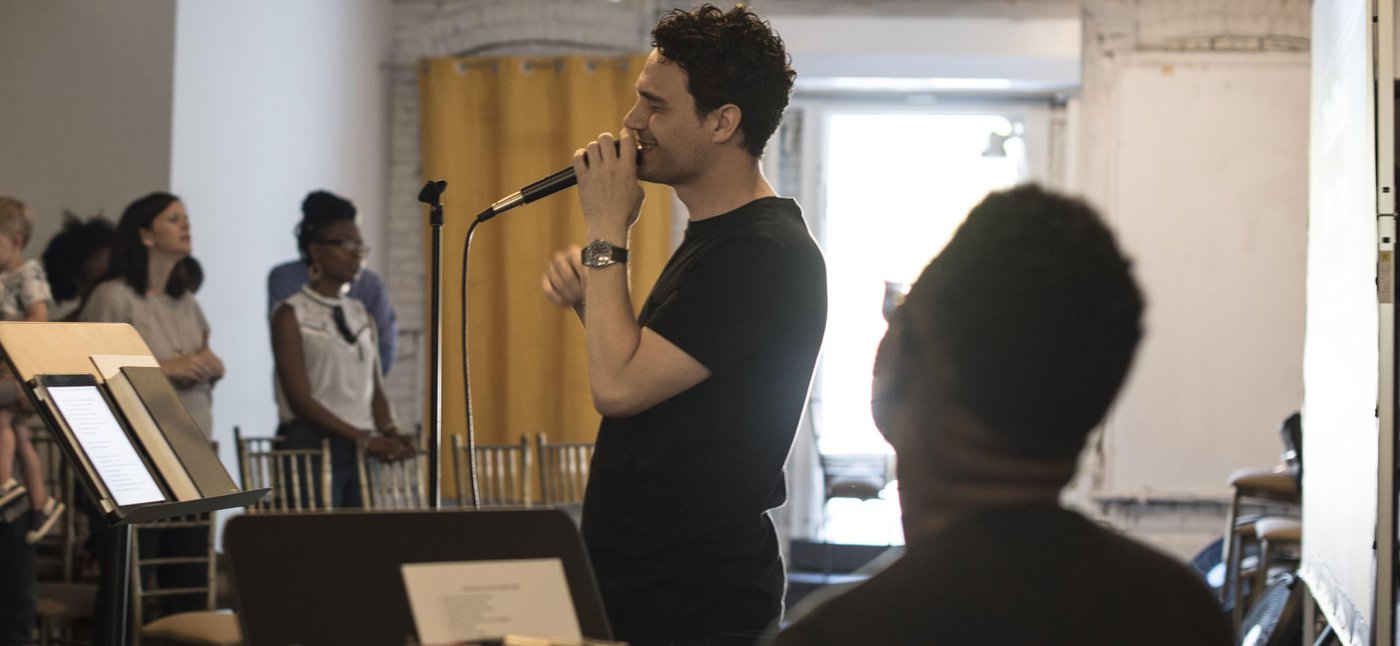 Immanuel Community Church | New Orleans, LA
Immanuel Community Church is a new church plant in the city of New Orleans. The core team who planted Immanuel Community church was assessed, affirmed, and sent out by Immanuel Baptist Church in Louisville, KY. In June of 2015, Immanuel Community Church began to meet on Sunday mornings in the Treme neighborhood. Currently, we are investing in this area of town through regular community events, Bible studies, mentoring in the schools, and coaching through the New Orleans Recreation Department. Immanuel Community Church is affiliated with the Immanuel Network of Immanuel Baptist Church and the Send Network of the Southern Baptist Convention.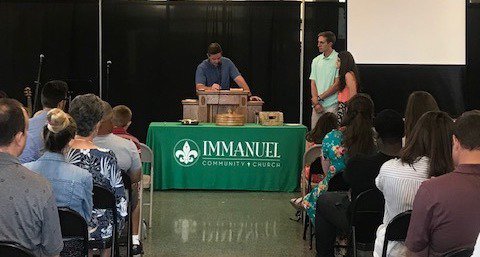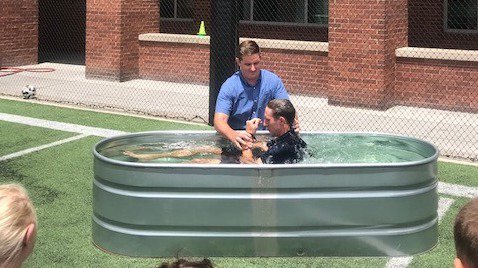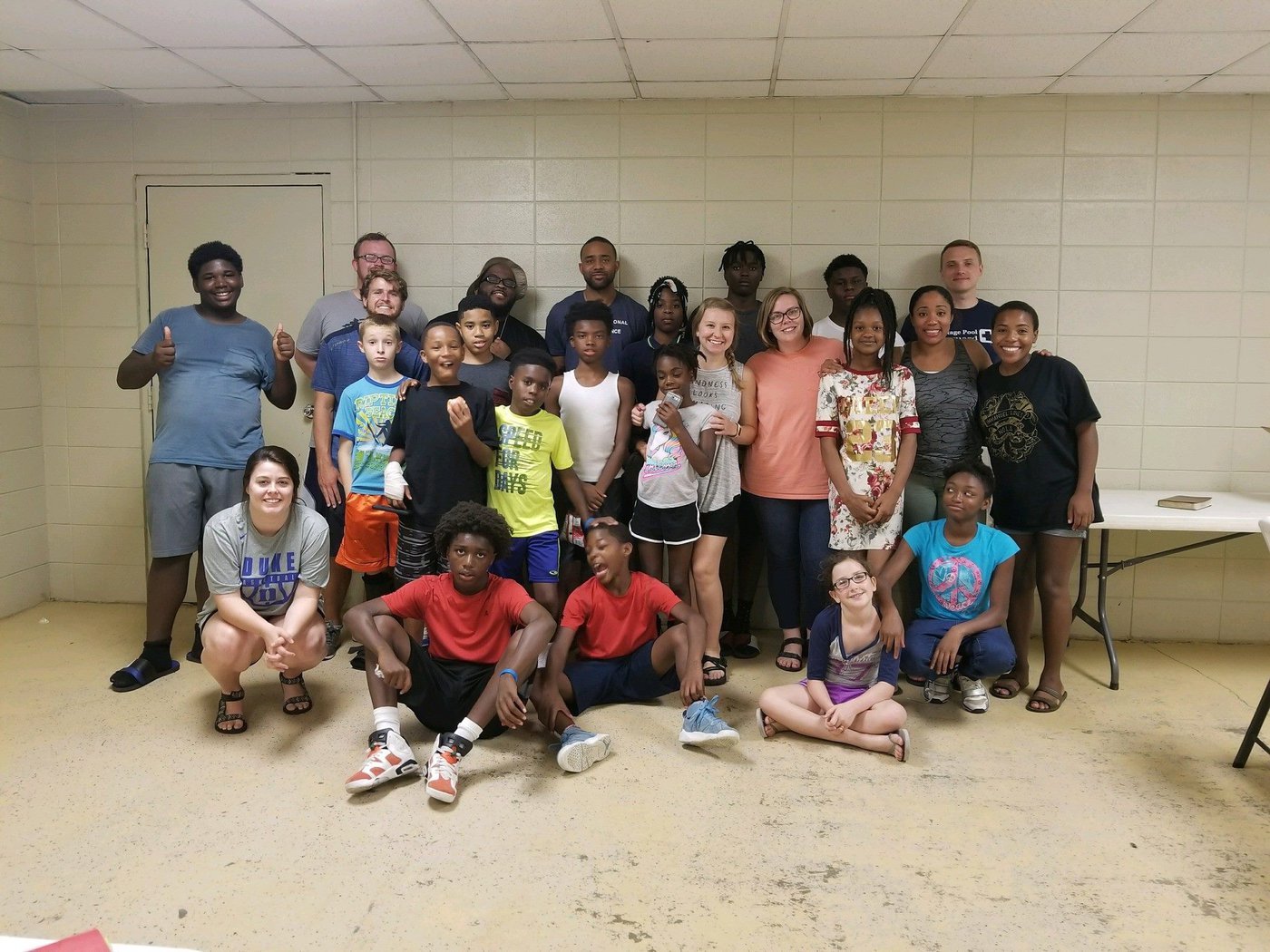 E-320 Ministries - Junior & Margaret Davis | Las Vegas, NV
Junior Davis was called to preach out of FBC Louisville. After pastoring a church for a number of years, He and his wife (Margaret) felt the call to full-time mission work. Since accepting that calling Junior and Margaret have moved to Las Vegas, Nevada where they are sharing the love of Jesus with a group of people in desperate need of hope.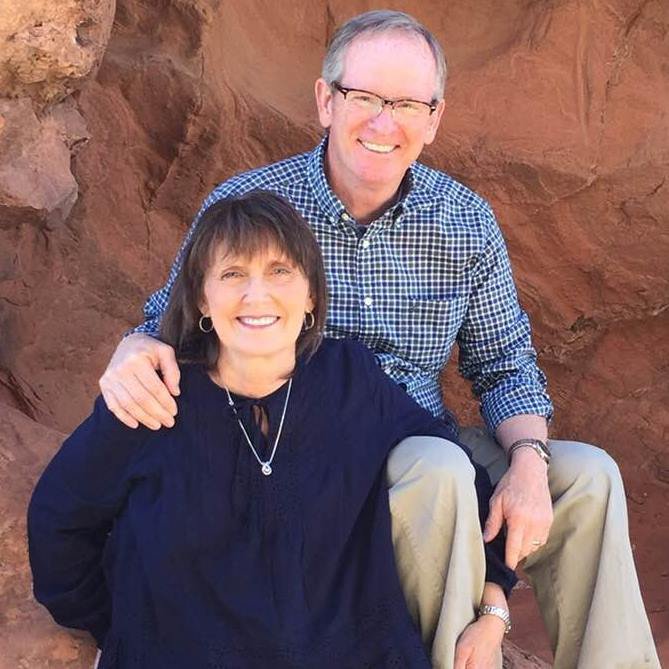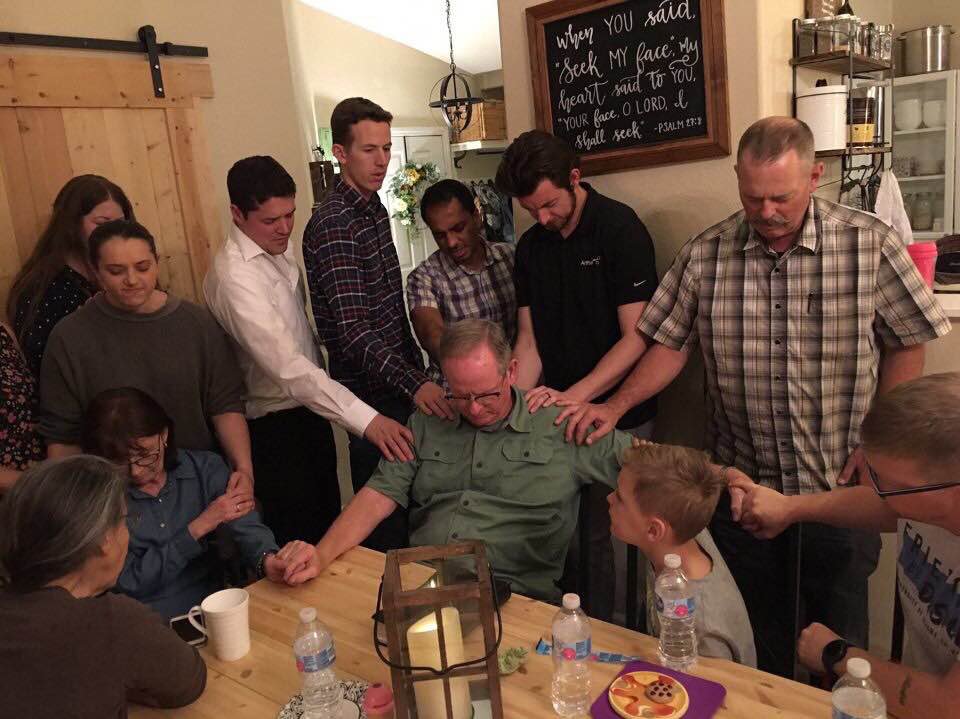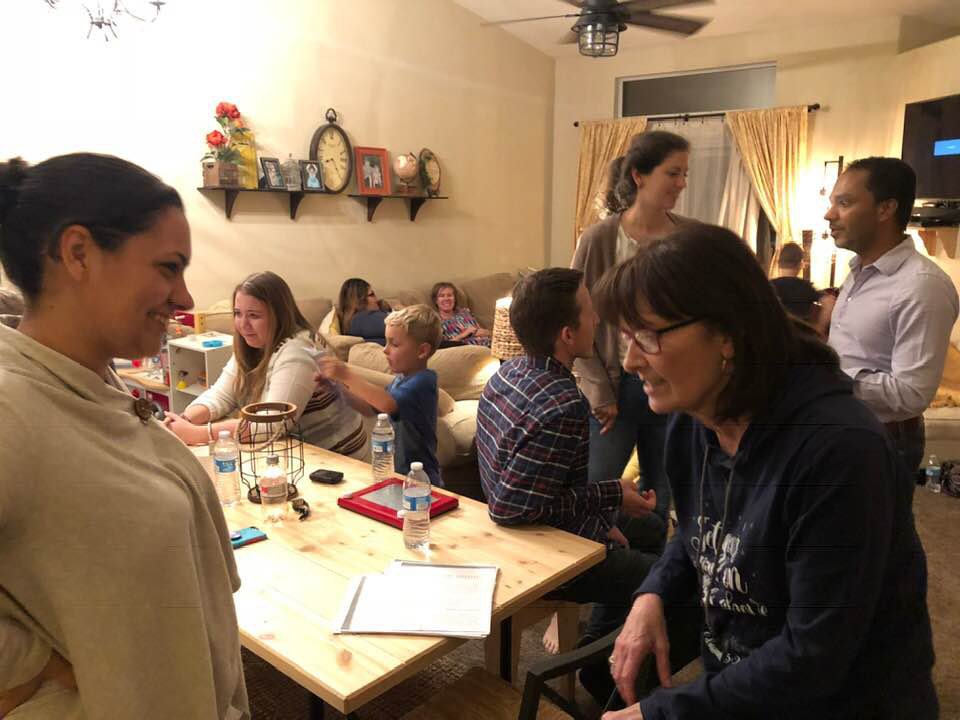 Birmingham Community Church | Birmingham, AL
BCC is a community that exists to worship the one true God and equip believers in becoming evermore faithful disciples of Jesus Christ.