Meet Our Leadership
Heath Hillman - Pastor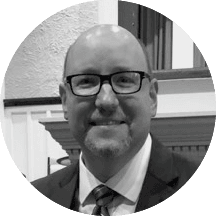 Danny Davis - Interim Minister of Music
Danny Davis is currently serving as our Interim Minister of Music. We are thankful for Danny's Leadership as we seek God's direction for His will and our long term solution.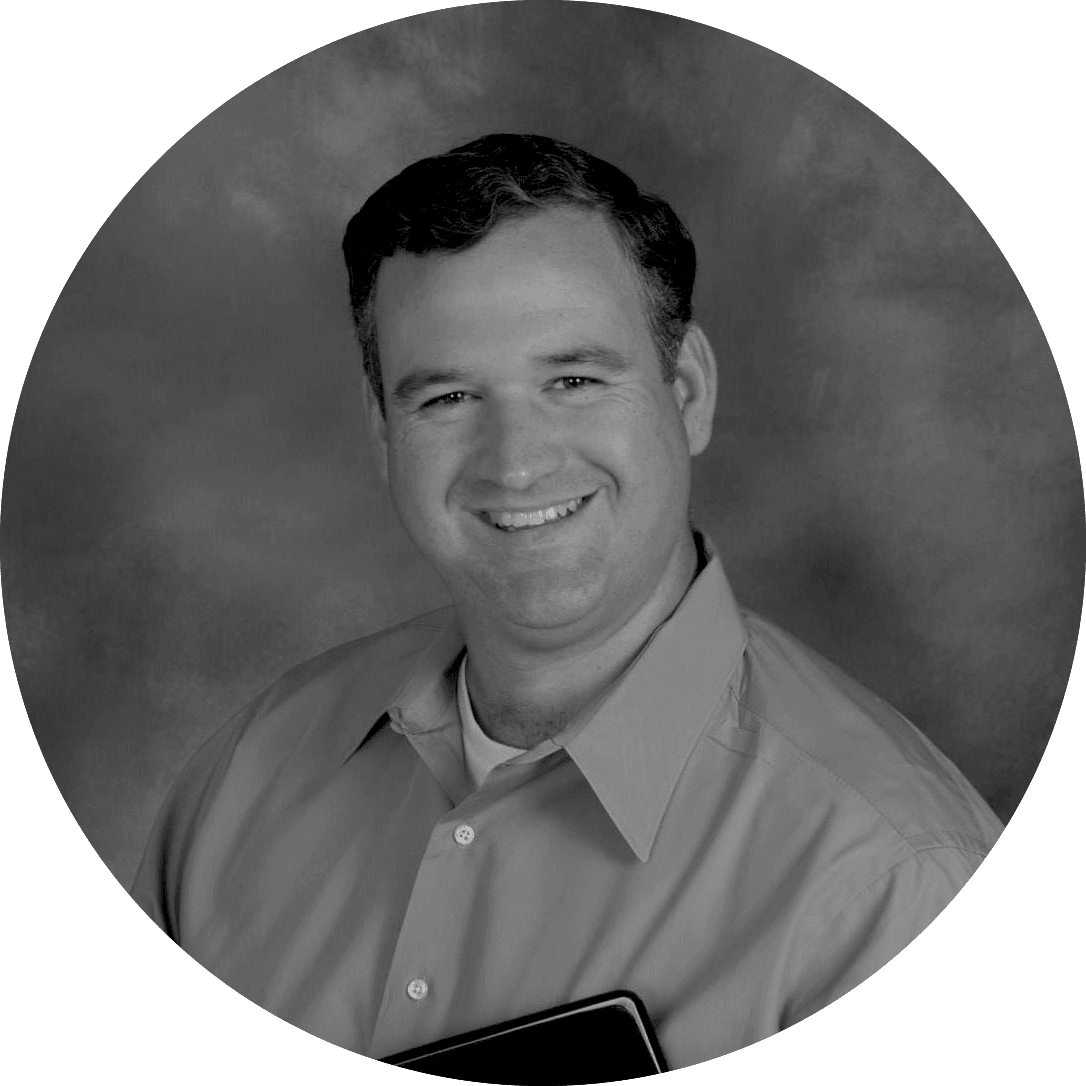 Scott Lowrey - Student Minister
Scott has been on staff at FBC Louisville since 2014. While he loves Star Wars and Marvel, his greatest joy comes from spending time with his family. He and his wife, Heidi, have one son named Bear.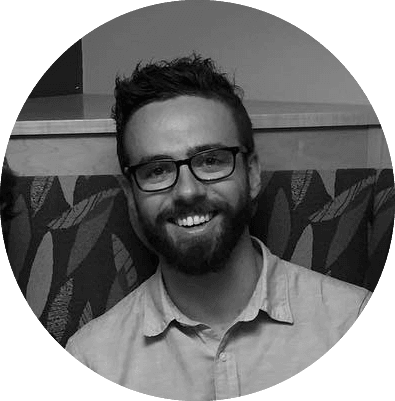 Missy Hudspeth - Children's Minister
Missy is a long time member of First Baptist and was even baptized in the church 6 months before marrying her husband, Cully. Missy joined the FBC Louisville in 2014. When she is away from ministry, she is busy enjoying her family. She and Cully have three children (Dalton, Hayden, Jace) that keep them both very busy.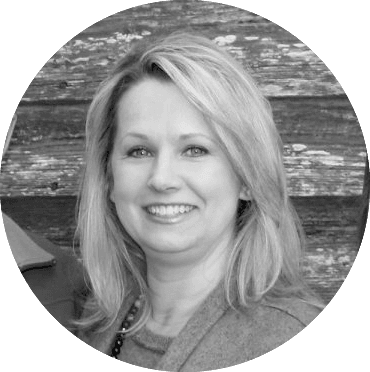 Jean Jones - Financial Administrator
Jean Jones has been on staff at First Baptist for over 30 years. When Jean is away from ministry, she's enjoying spending time with her family or settling in with a good book. She and her husband, Glynn, have a daughter, a son, and five grandchildren.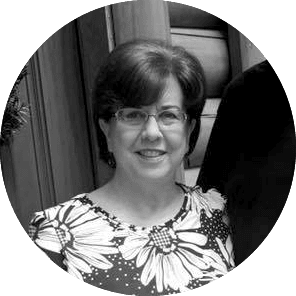 Tonya Stevenson - Administrative Assistant
Tonya Stevenson has been on staff for over 15 years. She enjoys watching the Mississippi State Bulldogs and traveling with her family. She and her husband, Chris, have teenage twins (Sadie, Rivers) that never offer a dull moment.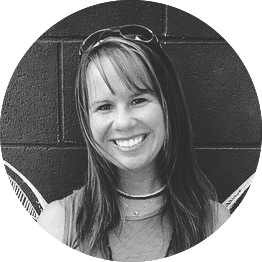 Terry Carter - Building Superintendant
Terry Carter joined the First Baptist Staff in 2007. He loves bow fishing with his son and flying drones. He and his wife Re-C, have a daughter (Jade), Son (John Mark), and four grandchildren.