About FBC Daycare
First Baptist Church Daycare's desire is to provide a stimulating and safe environment for children in our community. Children will learn through active exploration and interaction with adults in a Christian centered environment. We are a state licensed and inspected facility. We currently serve babies through 4 years old. If you would like to learn more about our program, Openings, or take a tour please contact our Director, Jennifer Weeks at 662-773-9332.
Meet our Director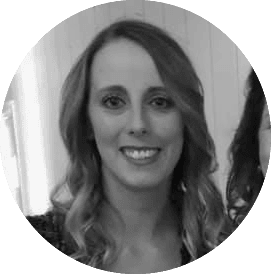 Daily Activities
Your Child will learn foundational skills to be successful in school. From letters, numbers, colors, and shapes there is always something new to learn. There are also regular times of play for children to play while with us.
Registration
If you wish to register a child please fill out the form below. Please note that filling out the form below is only part of the registration process. You will still need to set up a meeting with our director and sign some paperwork stating you understand the FBC Daycare policy and procedures.