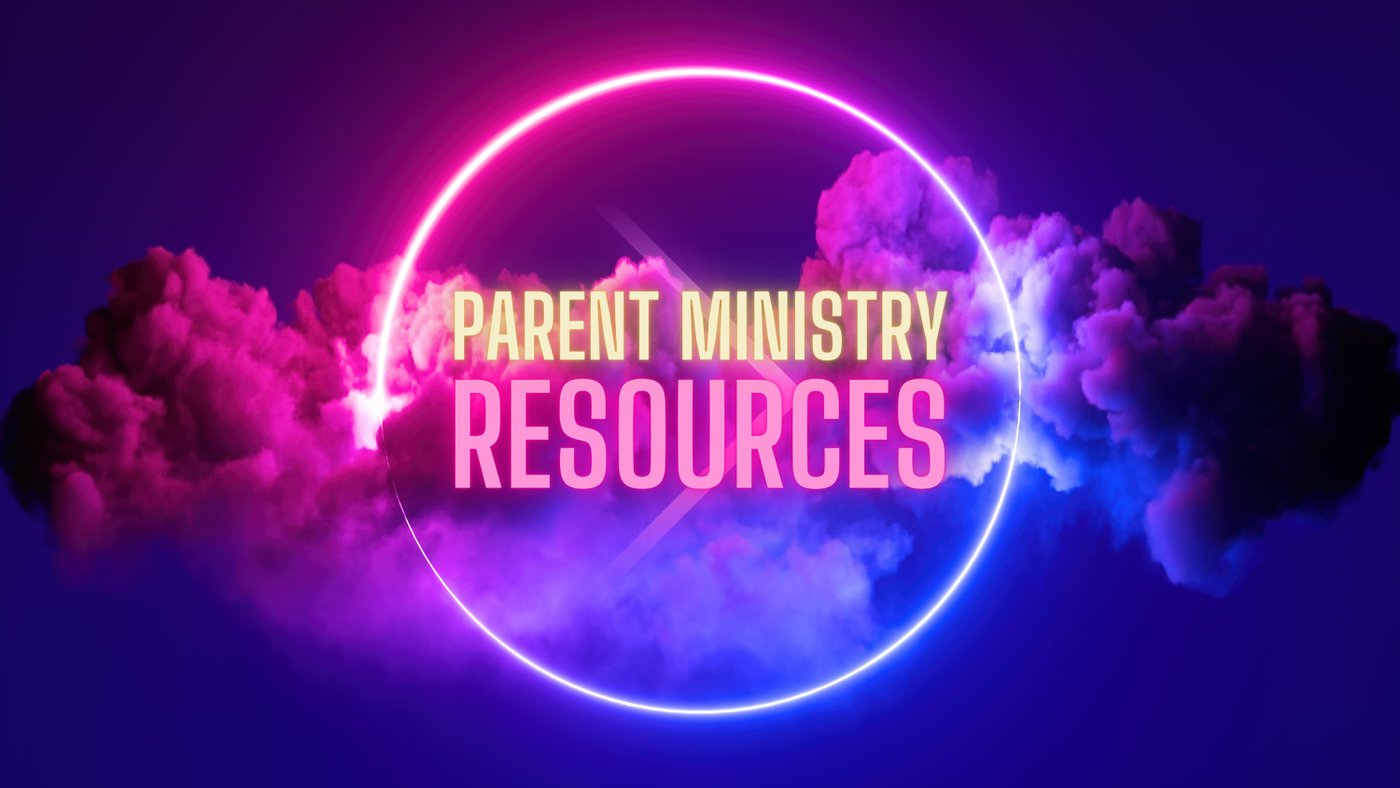 Student Ministry at FBC
First Louisville students is a student ministry that is centered around equipping students to go out and make disciples. Each week students are offered a number of ministry opportunities that allow them the chance to grow in their faith.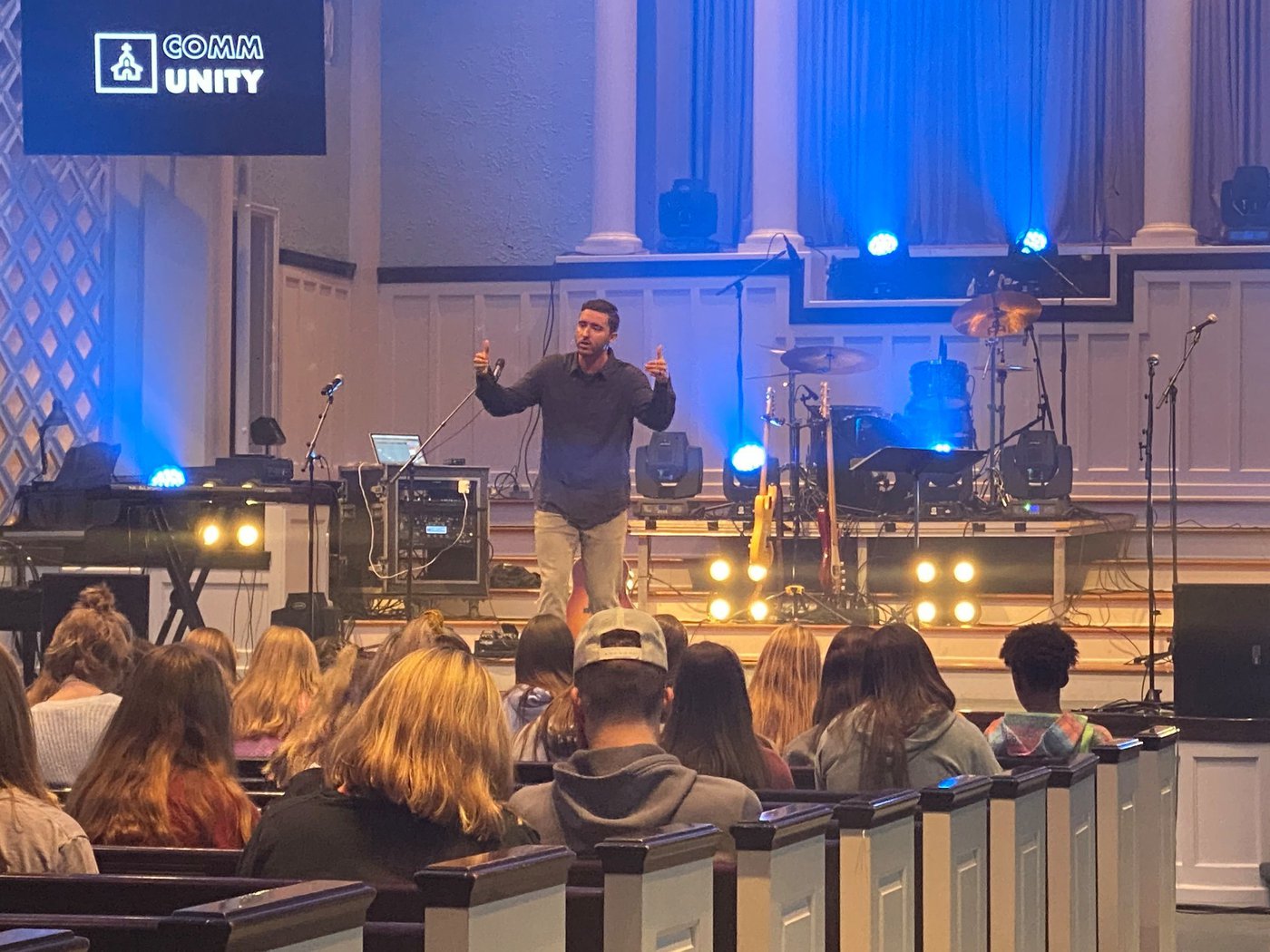 Meet our Student Minister
Scott Lowrey joined the FBC staff in 2014. He has a Bachelor of Science in Psychology: Christian Counseling from Liberty University, and is currently pursuing a graduate degree from Liberty University Baptist Theological Seminary. Scott his wife (Heidi) have one son, Bear.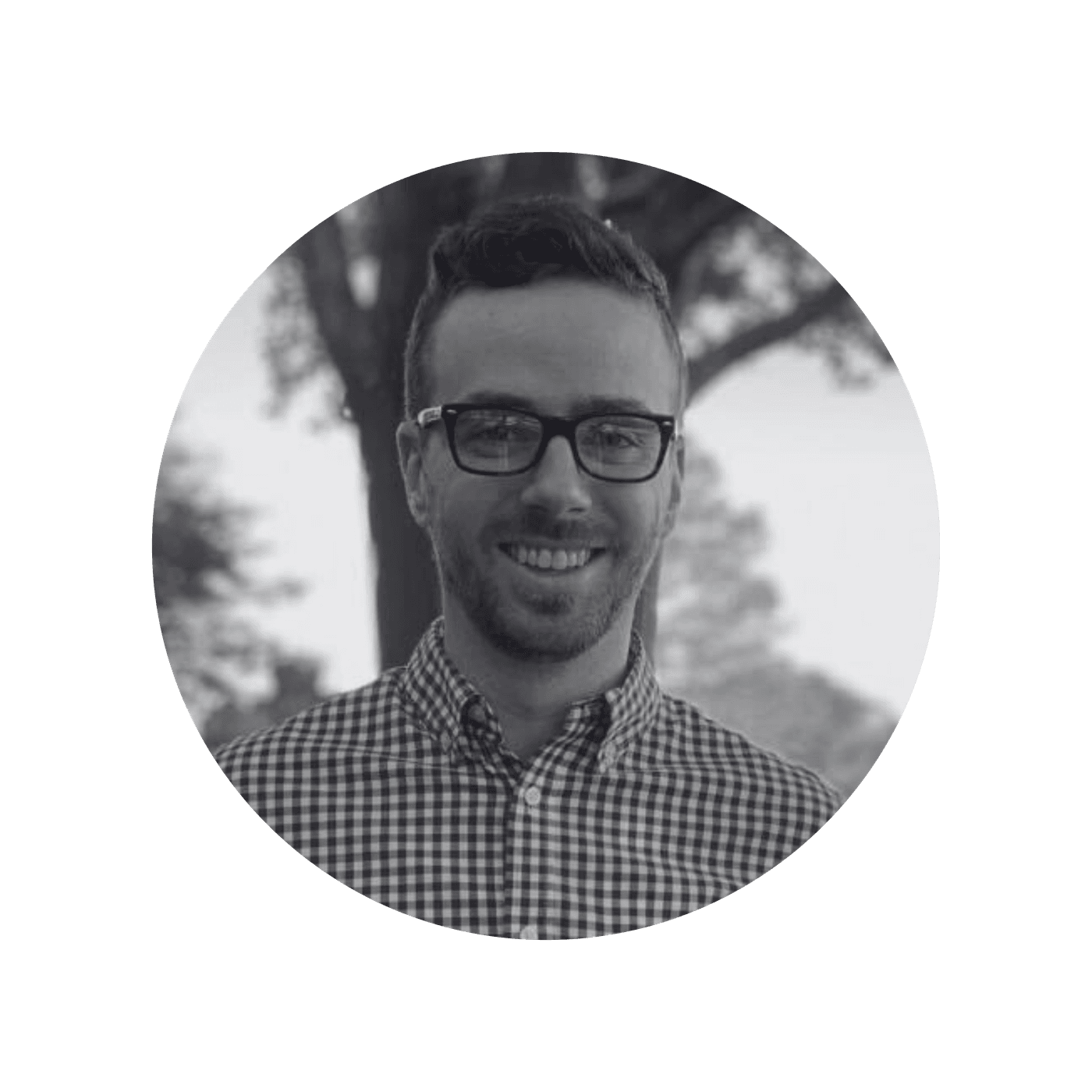 Our Purpose
Because we are a multigenerational church, that uses a family ministry model, we have the same purpose across all our church ministries. We desire to partner with families to help make disciples. We get this purpose from Deuteronomy 6:5-7 which says, "Hear, O Israel: The Lord our God, the Lord is one. You shall love the Lord your God with all your heart and with all your might. And these words that I command you today shall be on your heart. You shall teach them diligently to your children, and shall talk of them when you sit in your house, and when you walk by the way , and when you lie down, and when you rise."
We simply believe that the model established in this passage is the best way to disciple teenagers. We believe parents should be spending time throughout the day teaching their children the truths found in scripture. We also know that is intimidating and a little scary for most, if not all, parents. That is where we come in. We want to come along-side you and provide resources to better help you fulfill the challenge of Deuteronomy 6.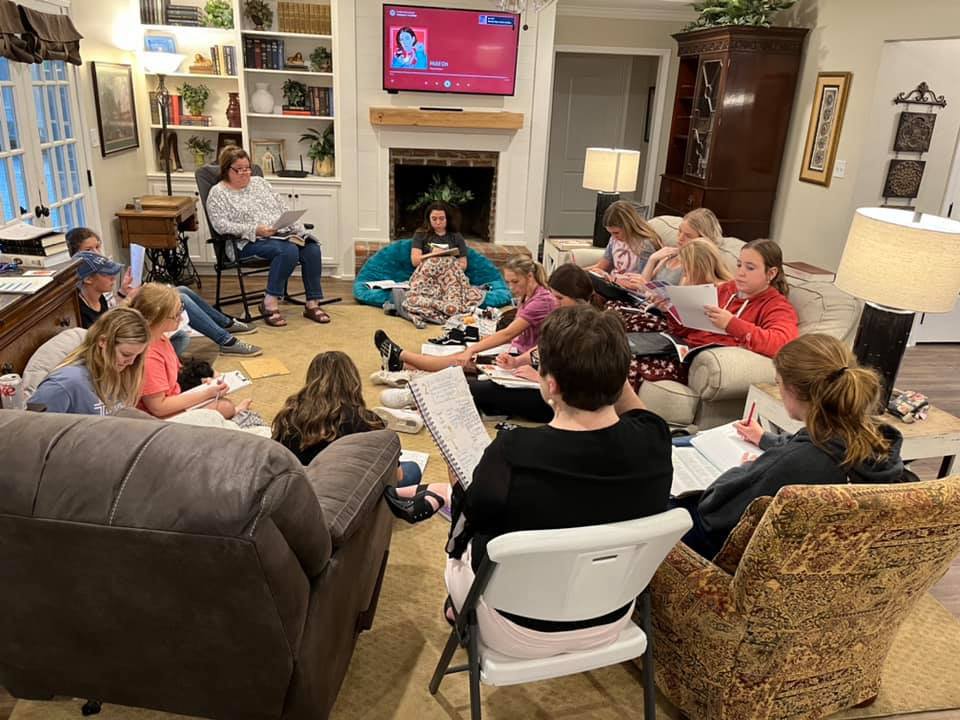 Our Vision
Our vision is to see teenagers fall so deeply in love with Jesus that it overflows to others around them. We want to see the Gospel penetrate the hearts of students in our local schools and we want the means of transportation to be our teenagers. We want to establish a theological knowledge of God in our teenagers. We want to cultivate a heart for God that turns into a heart for humanity. We want to equip students to take the Gospel to classroom to the ends of the earth.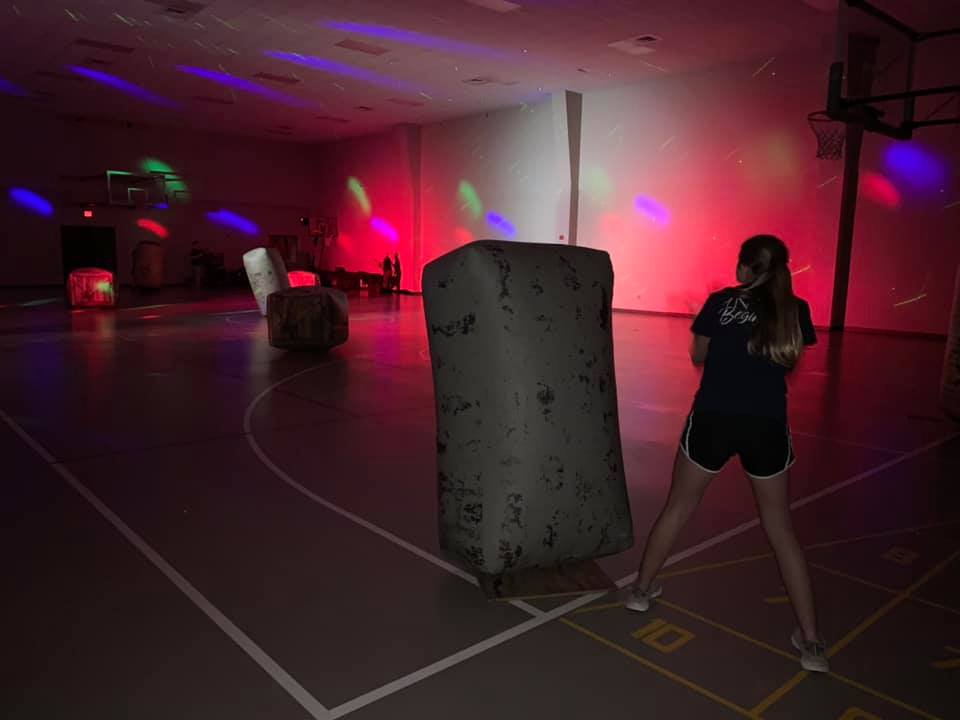 Here are a few of our goals
We desire for each teenager in our student ministry to know Jesus as Lord, savior, and friend.
We desire for students to grow in their theological understanding. Teenagers are taking complex classes in school like: Chemistry, Physics, Algebra, Trig, etc... and most do very well. So, why can they not handle the deeper theological teachings of the Bible? We expect so much from them at school, we believe we should expect just as much when it comes to God.
We desire each teenager to have a growing relationship with Jesus, in which they pursue a lifestyle of following His leadership. This includes: worship, Bible reading and study, prayer, service, evangelism, being a part of our church family, being a part of a growth group and being mentored by a caring leader.
We desire to help families feel encouraged and equipped to lead their teenagers spiritually.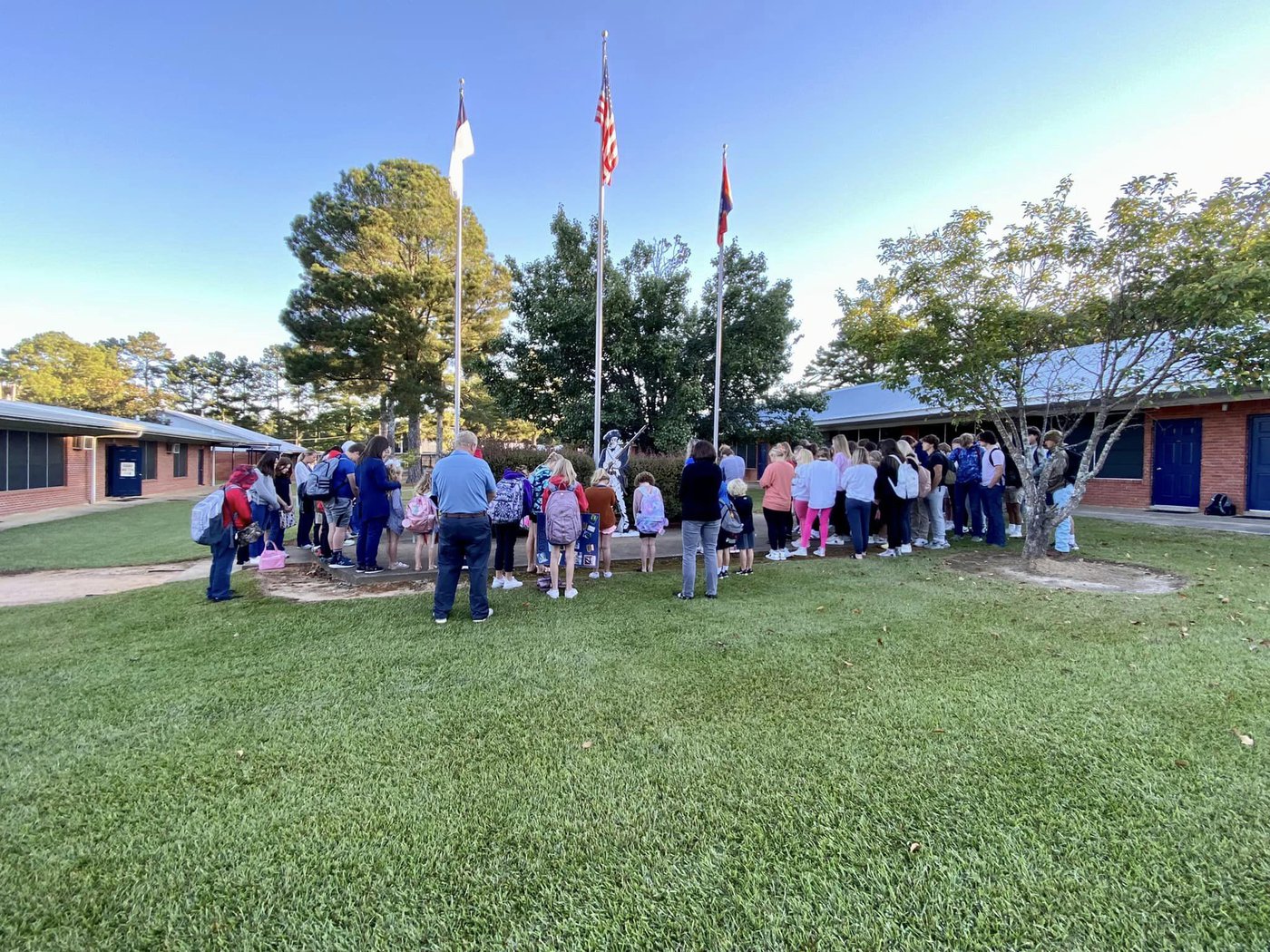 Wednesday Night Worship
Wednesday Night Worship, for our teenagers, is similar to what we do on Sunday for the entire church. In our Wednesday Night service we specifically tailor it for teenagers. We have energetic worship sets, engaging audio/video resources, and with deep exegetical teaching from Scott. This service provides teenagers a window to be taught the Bible in a way that relates to their lives, without sacrificing the truth found in the scriptures. All Wednesday night activities are held in the gym/crossing area of our church. If you need help finding us... just ask a greeter.
WEDNESDAY NIGHT TIMES YOU NEED TO KNOW:
Open Gym from 4:30pm - 6:00pm
Wednesday Night Worship starts at 6:00pm and typically ends at 7:00pm.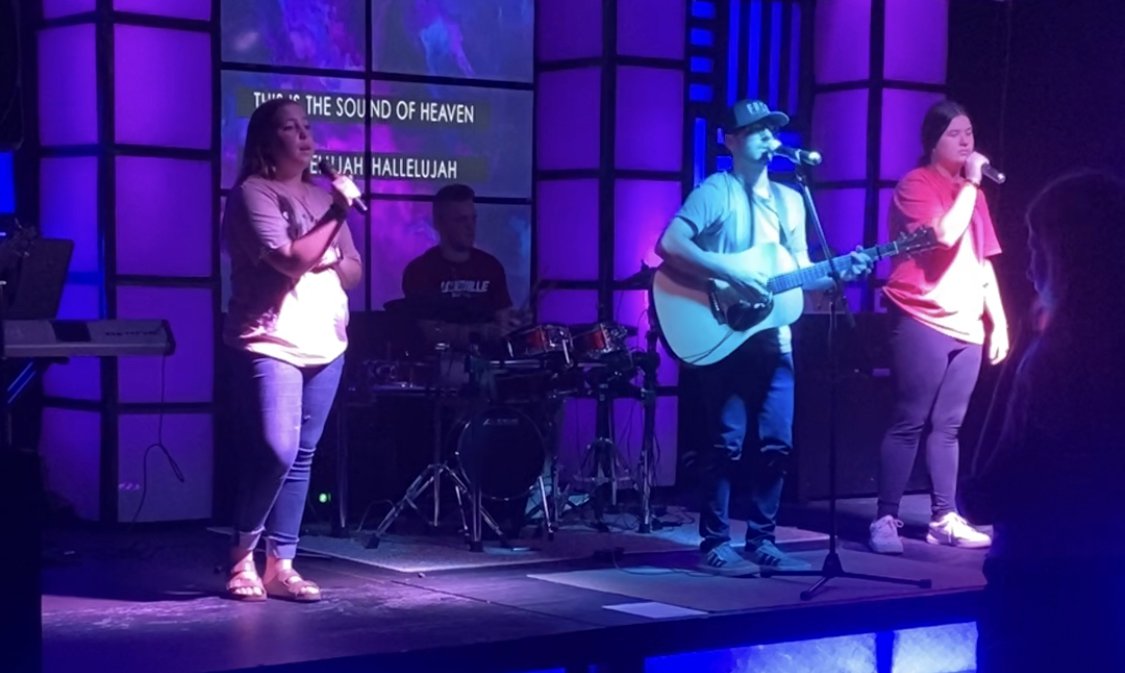 Sunday School
Sunday School is our best opportunity to do ministry in a small group environment. At First Baptist, Sunday School serves as our social nucleus. During this time people begin to build relationships with other people their age. The same is true for teenagers. Your teen has a class just for them that will offer them the opportunity to build friendships and learn about Jesus with students their age.
Our Sunday School time is every Sunday morning from 9:45am - 10:45am.
If you are not sure where to go, just ask a greater or somebody at our visitor connection table located in the fellowship hall.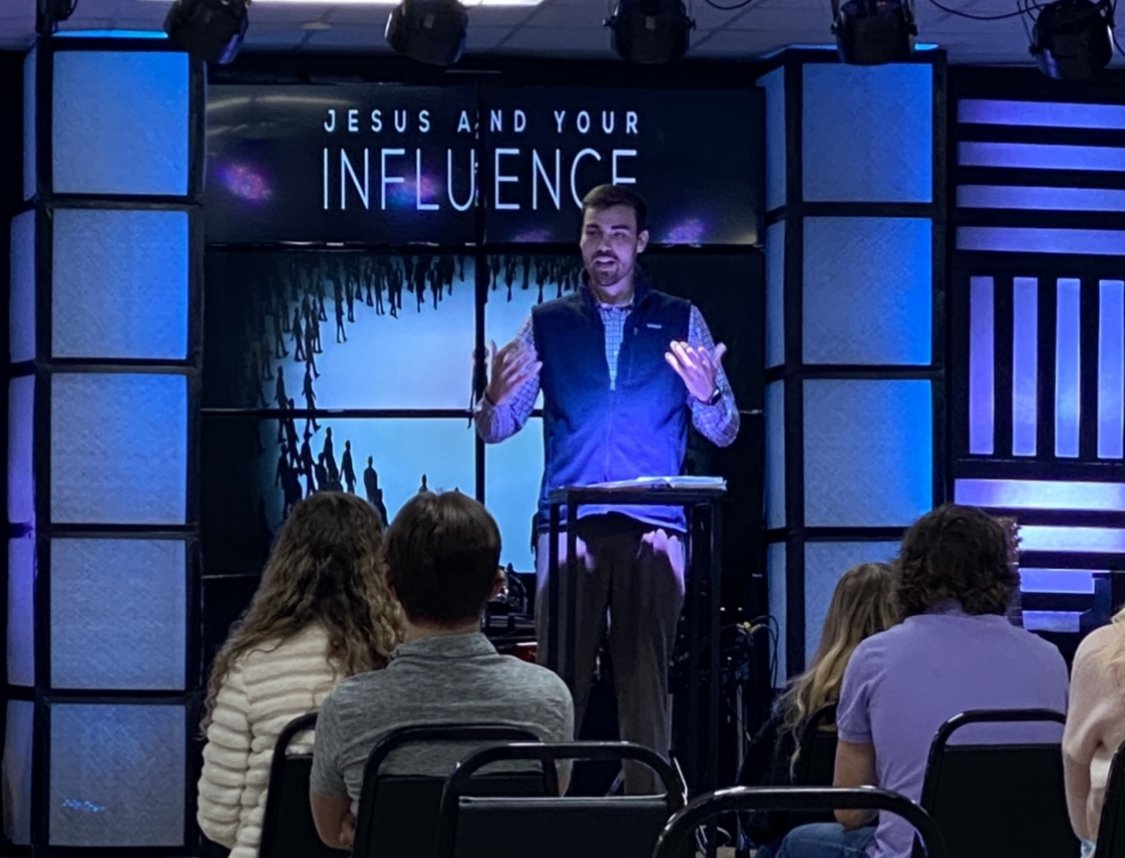 Upcoming Events
Want to know what events are coming up? just click here.
Got questions?
If you have further questions concerning First Louisville Students or visiting First Baptist Church with teenagers, simply click the button below and get in touch with us!