Children's Ministry at FBC
At First Baptist Church our children (infant through 6th grade) experience safe, age-appropriate environments where they learn about Jesus in a creative and relevant way.
We would love to see you and your family visit First Louisville Kids.
Meet our Children's Minister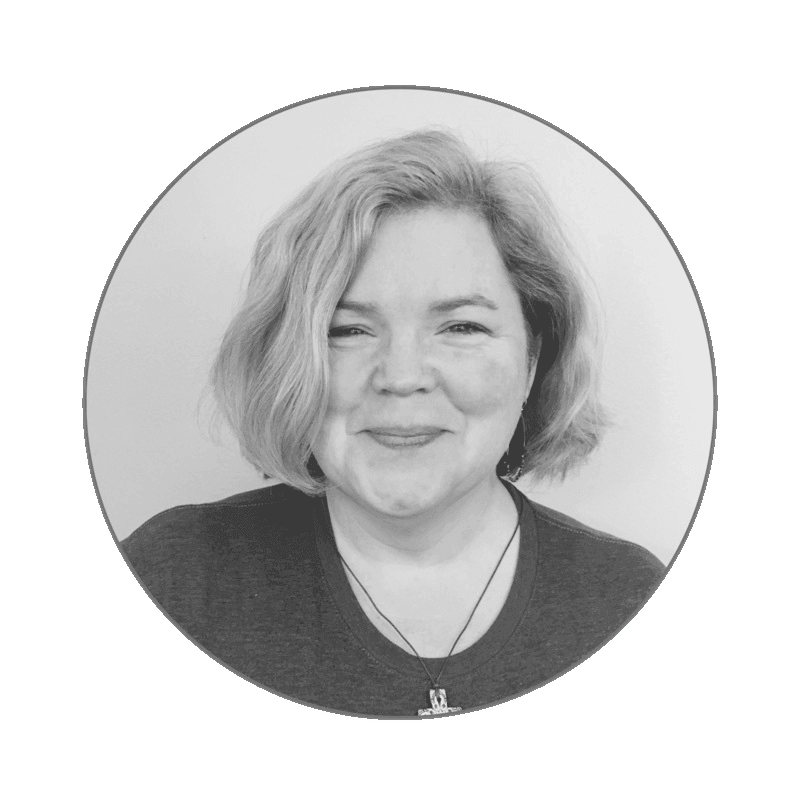 Matt and I have been so blessed with our family. God has given us three grown sons, and a daughter. They have been such a joy to us. We now have a daughter-in-law, and two grands who we think are pretty amazing. We love when they get to come home!
We absolutely loved our years enjoying our children at home, but with our kids out on their own, we are enjoying this new phase of life and ministry. We are learning who we are and what God wants us to do in this new phase.
In 2021 we moved to Matt's family farm close to church and are enjoying this new adventure.
Our Purpose
Our purpose is simple. We desire to partner with families to help make disciples. We get this purpose from Deuteronomy 6:5-7 which says, "Hear, O Israel: The Lord our God, the Lord is one. You shall love the Lord your God with all your heart and with all your might. And these words that I command you today shall be on your heart. You shall teach them diligently to your children, and shall talk of them when you sit in your house, and when you walk by the way , and when you lie down, and when you rise."
We simply believe that the model established in this passage is the best way to disciple children. We believe parents should be spending time throughout the day teaching their children the truths found in scripture. We also know that is intimidating and a little scary for most, if not all, parents. That is where we come in. We want to come along-side you and provide resources to better help you fulfill the challenge of Deuteronomy 6.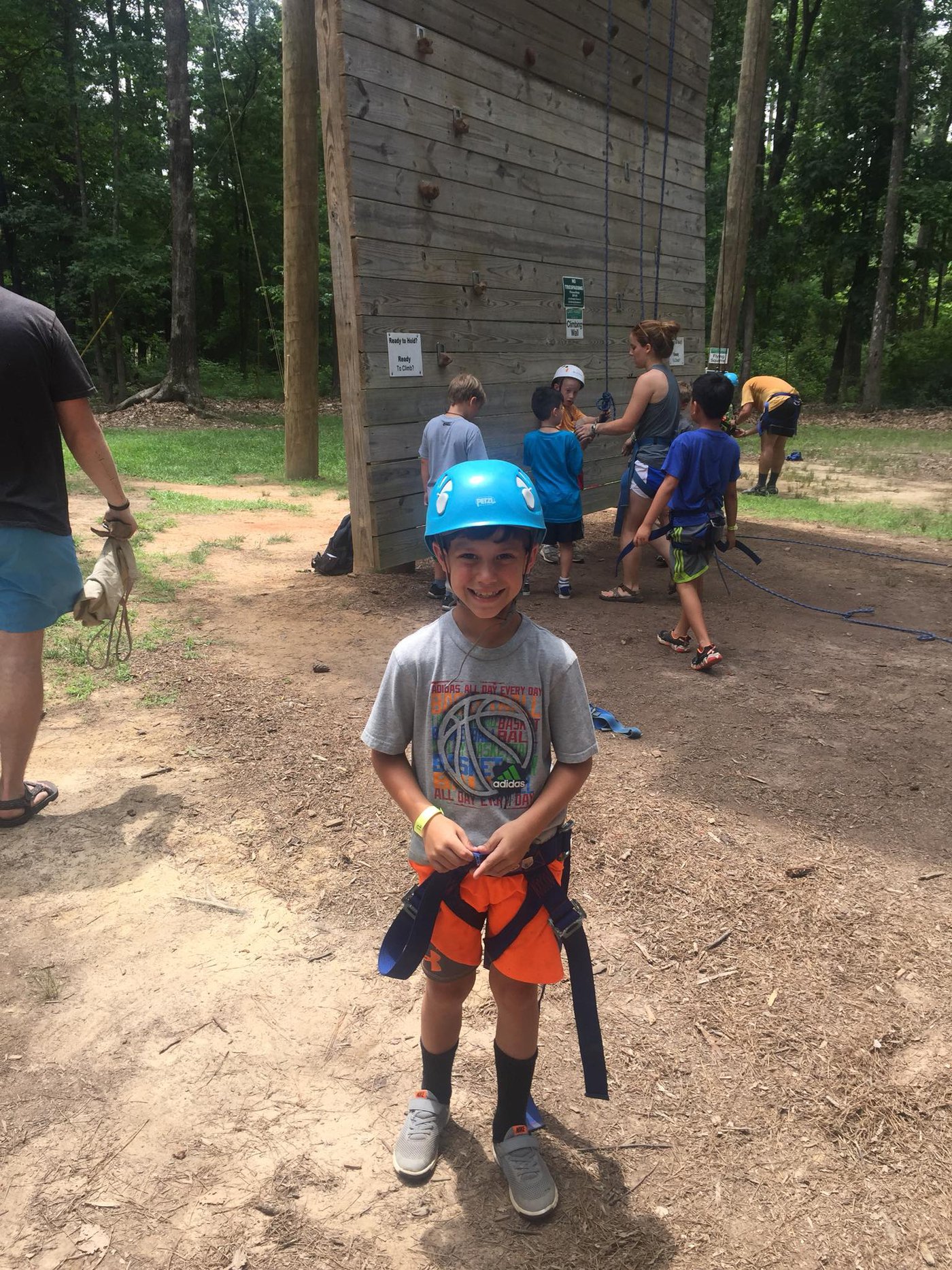 Our Vision
Our vision is to see kids come to know, love and follow Jesus. We want to establish a knowledge of who God is with sound theology found in scripture. We want to cultivate a heart for God that loves him so much that it overflows into a love for others (Matthew 22:37-39). Lastly we want to equip kids to follow Jesus with the entirety of their lives.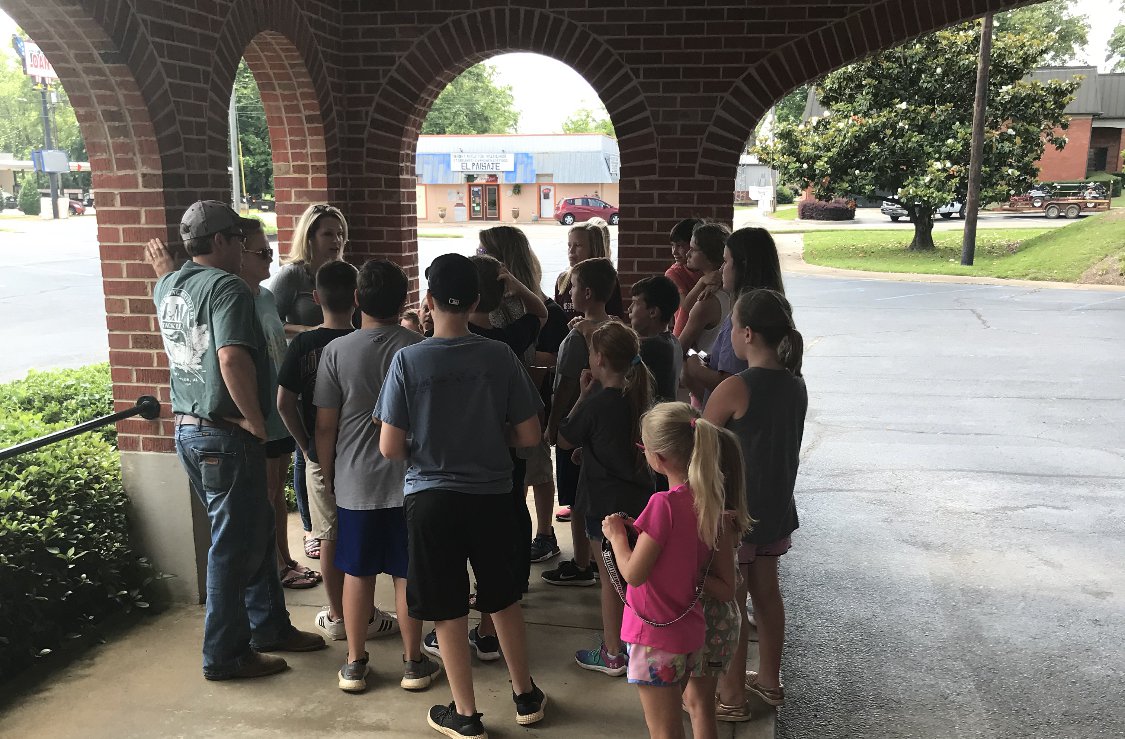 Here are a few of our Goals
We desire for each child to know Jesus as Lord, leader, forgiver and friend.
We desire for each child to have a growing relationship with Jesus that consists of: worship, Bible reading, prayer, serving, sharing their faith, be part of our church family, and be mentored by caring leaders.
We desire for our families to be encouraged and equipped to lead their children spiritually.
Sunday School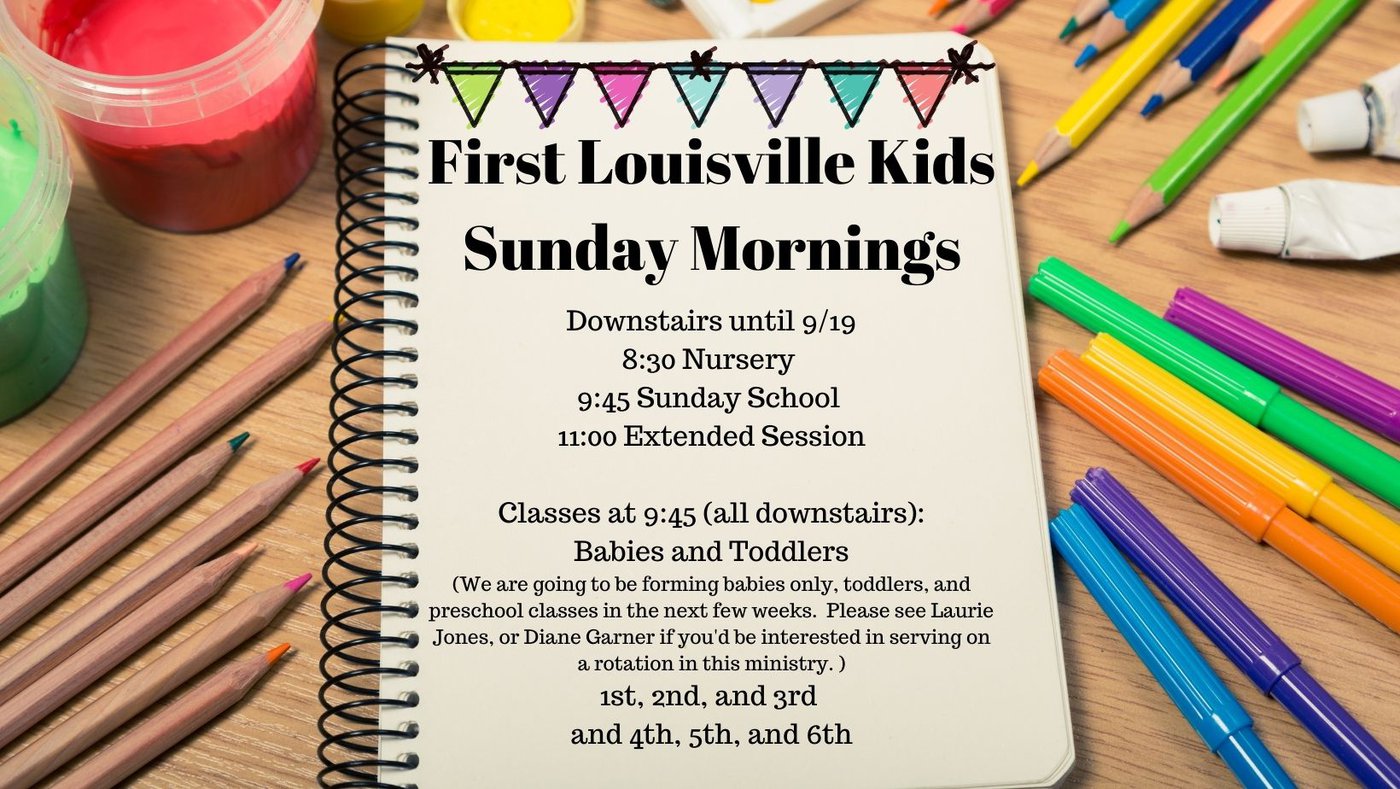 Sunday School is our best opportunity to do ministry in a small group environment. At First Baptist, Sunday School serves as our social nucleus. During this time people begin to build relationships with other people their age. The same is true for children. No matter what age your child may be, we have a class just for them that will offer them the opportunity to build friendships and learn about Jesus.
Our Sunday School time is every Sunday morning from 9:45am - 10:45am.
If you are not sure where to go, just ask a greater or somebody at our visitor connection table located in the fellowship hall.
Children's Church
Children's Church is a fun way for kids (K4-3rd Grade) to have a worship service experience of their own. After our adult worship time at 11:00am the children are dismissed to Children's Church. This experience offers an environment that is fun, energetic, and conducive to learning for children.
Wednesday Night Kids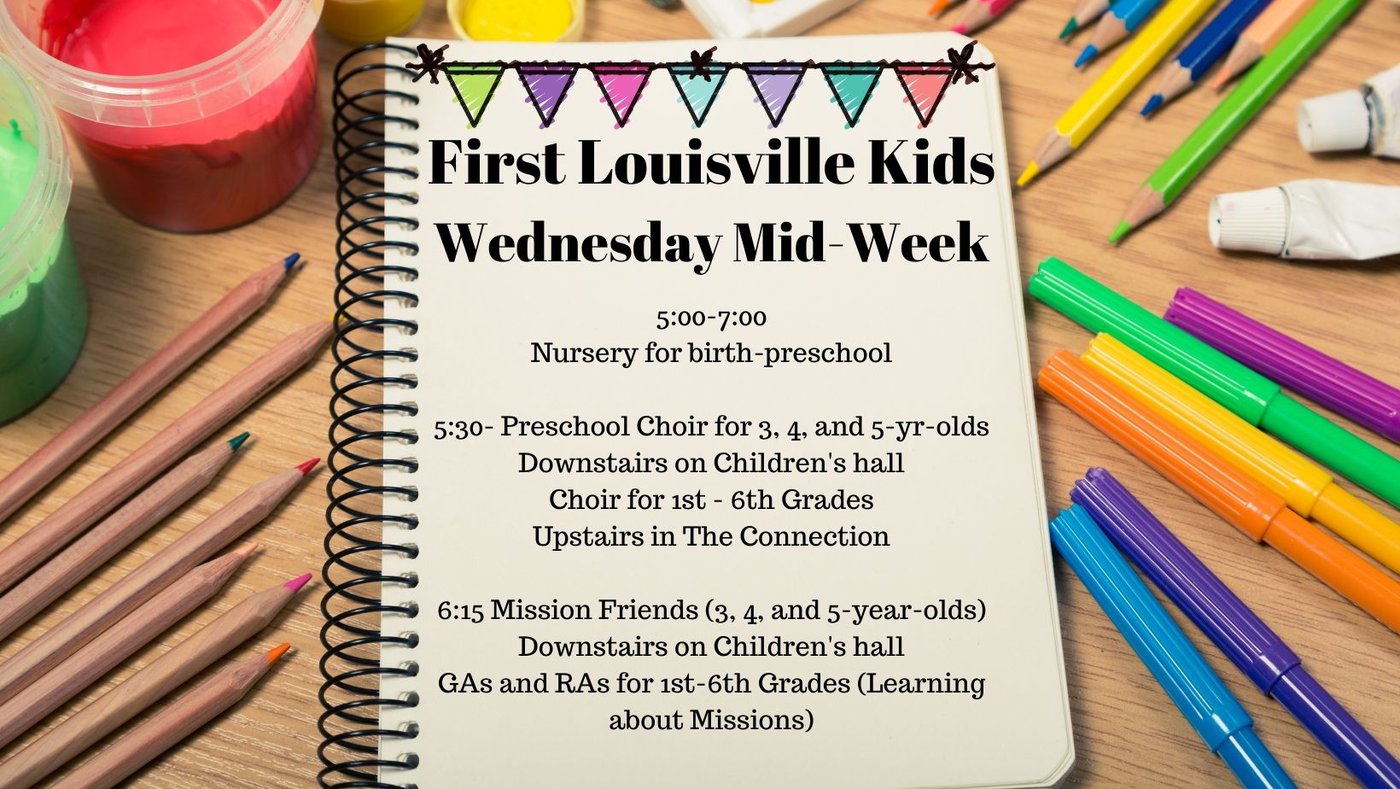 Wednesday Night Activities consist of a variety of different things. First Louisville Kids take part in RA's and GA's, Mission Friends, Children's Choir, Bible Study, and Rec. time. Our Wednesday Night activities start at 5:30pm and last until 7pm.
Got questions?
If you have further questions concerning our First Louisville Kids experience or visiting First Baptist Church with children, simply click the button below and get in touch with us!