TELL US ABOUT YOUR FAMILY
I am married to my high school sweetheart, Glynn. He is a preacher's kid. He works for Taylor Machine Works, Inc., in Louisville. We've been married over 45 years. My daughter, Beth, lives in Pearl and my son, Ronnie, lives in Louisville. Our five grandkids are Carter Lane and Trent Jones and Dillon, Allyse and Will Hayes.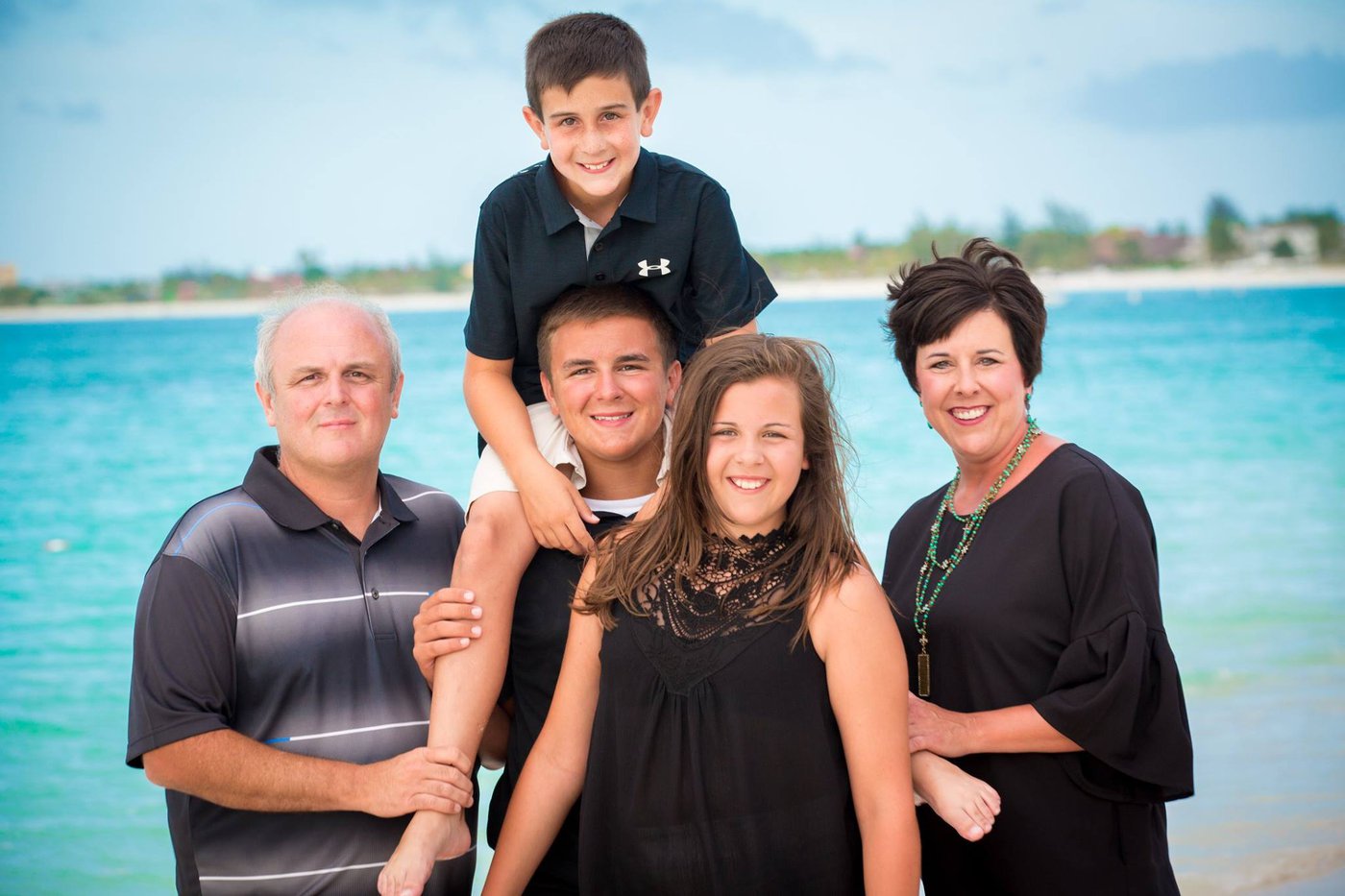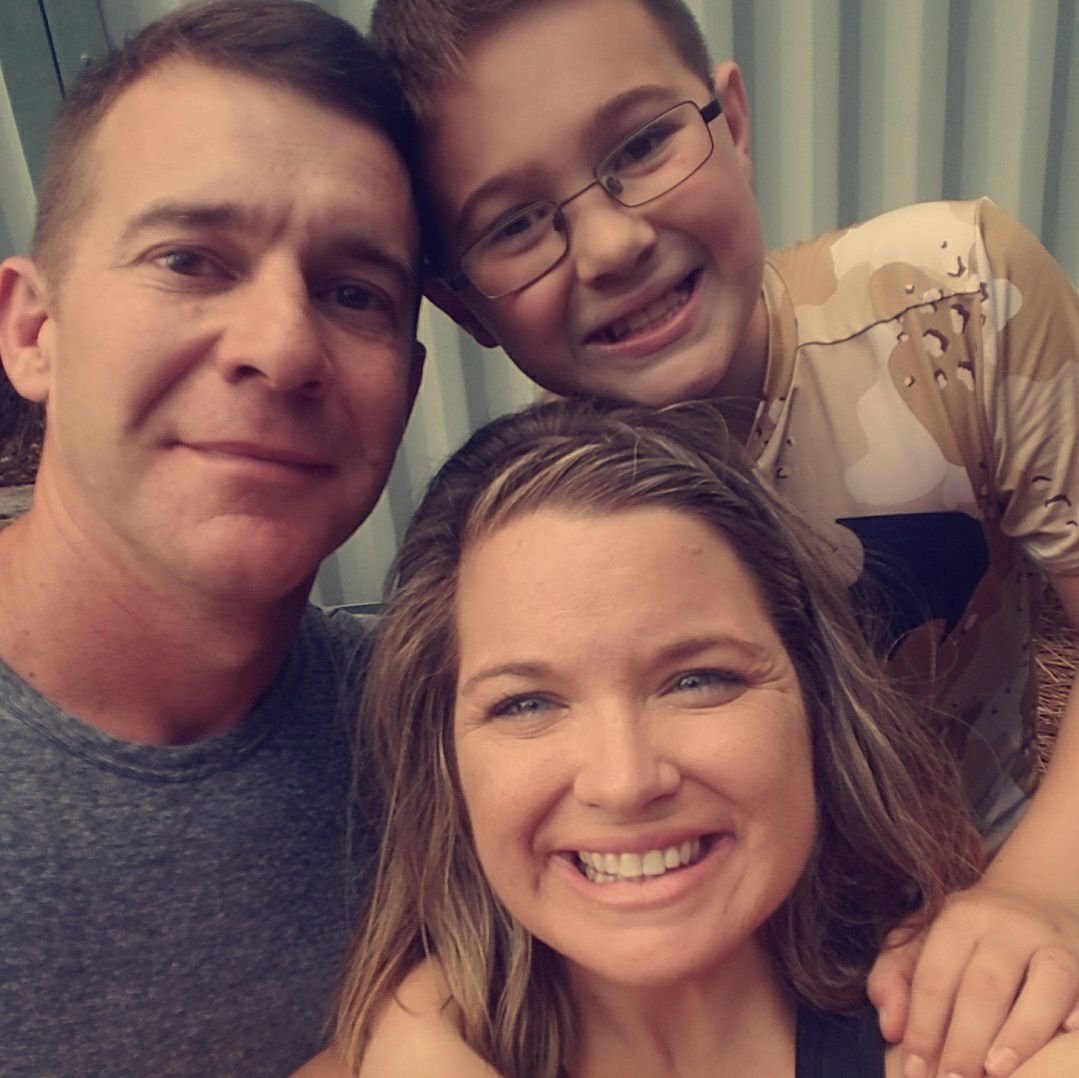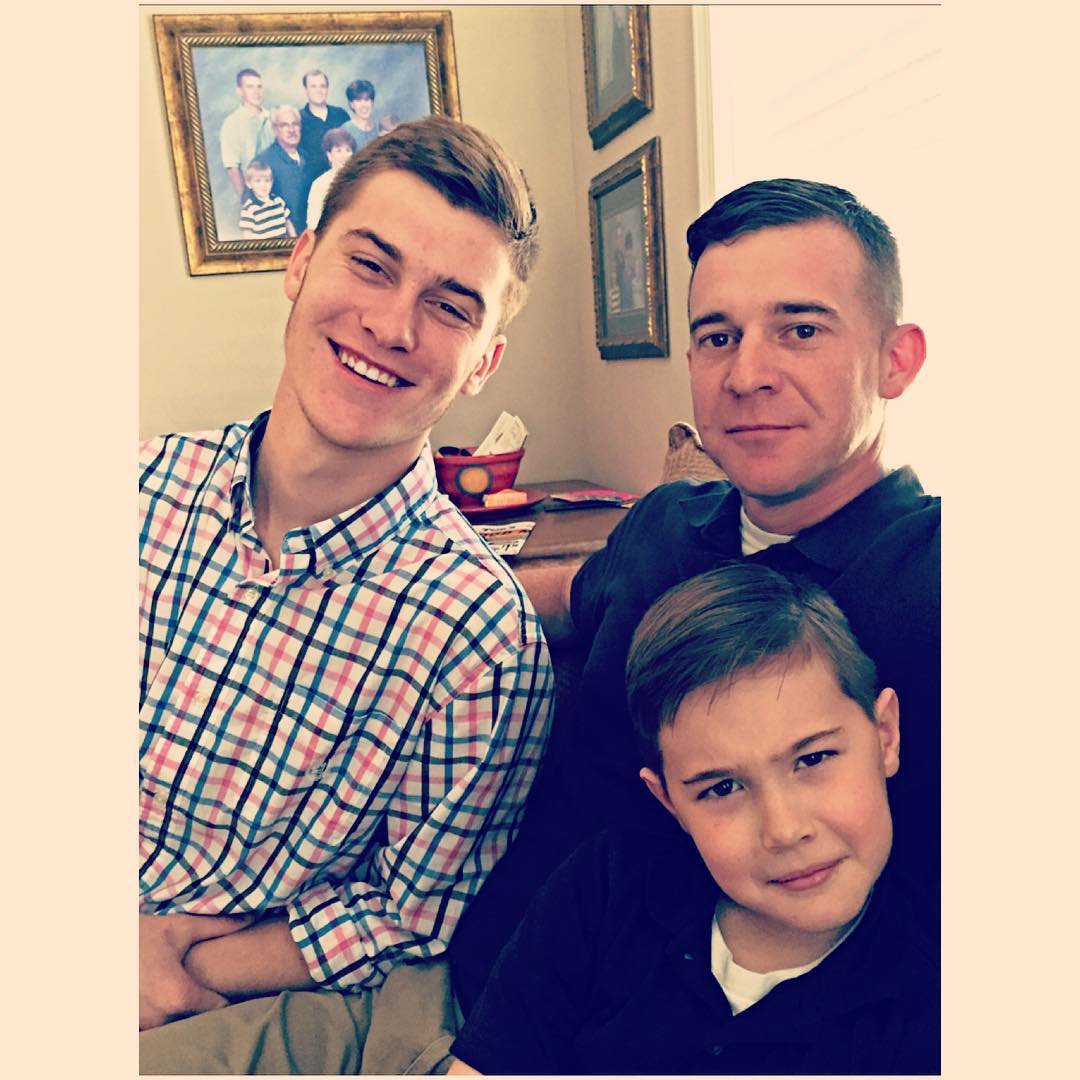 WHERE ARE YOU FROM?
I was born and raised in Louisville and attended school in Louisville.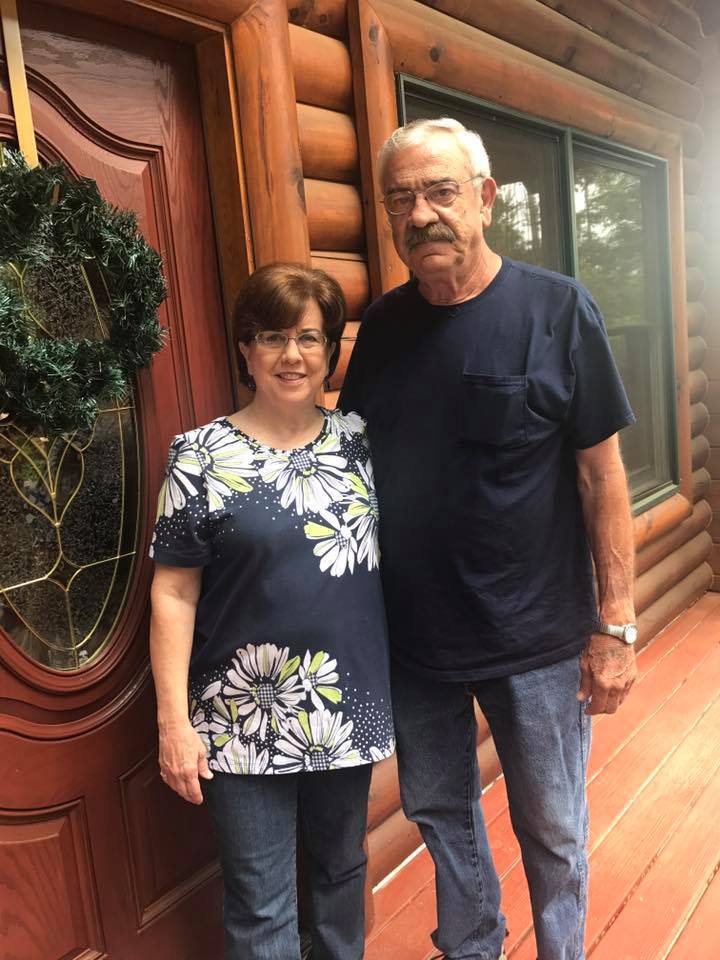 WHAT DO YOU LIKE TO DO AWAY FROM MINISTRY?
I love to read, cook and spend time with my grandkids. I really enjoy fiction.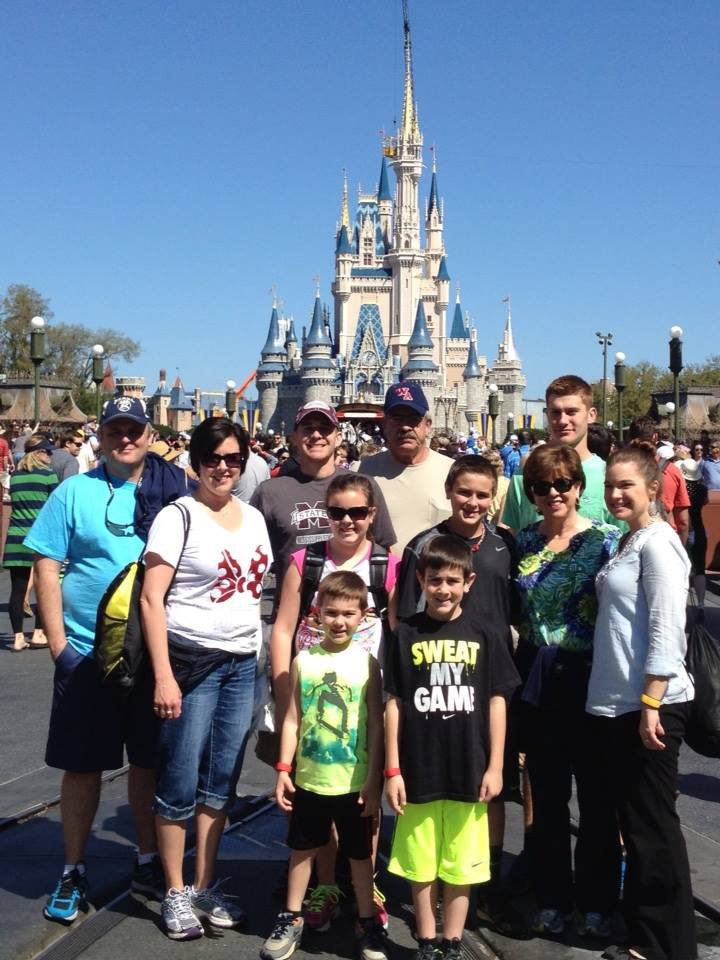 WHAT DO YOU LIKE ABOUT DOING MINISTRY AT FIRST BAPTIST?
I am honored to serve God's family every day. I teach four and five year olds in Sunday school and each week, I look forward to seeing the joy on their faces.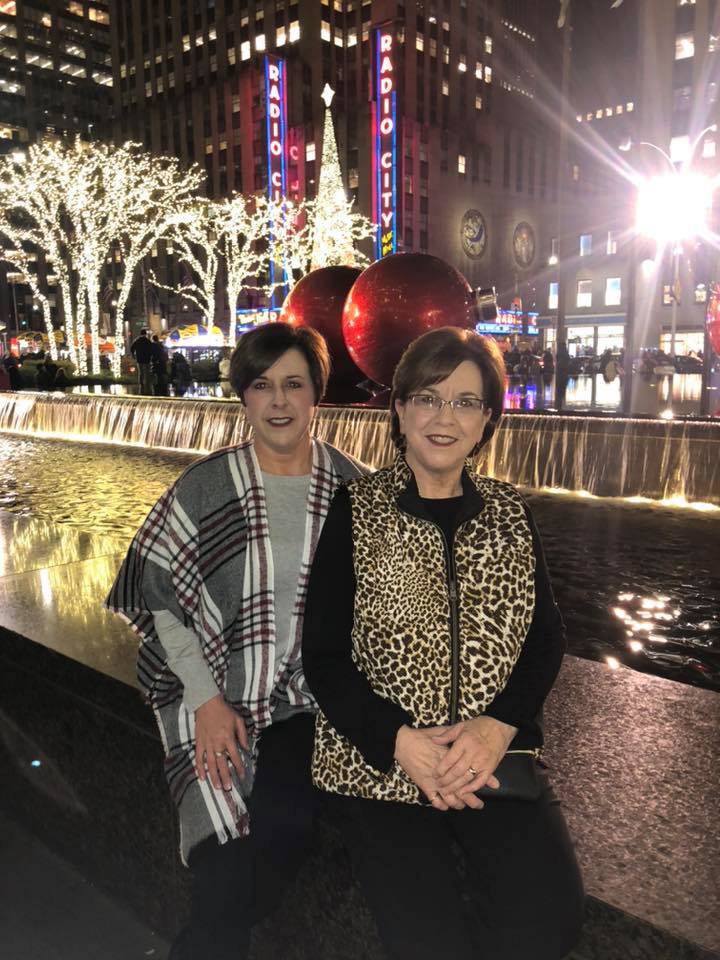 WHAT IS SOMETHING THAT MOST PEOPLE DO NOT KNOW ABOUT YOU?
I have probably read every fiction book in our church library.