TELL US ABOUT YOUR FAMILY
I married my high school sweetheart, Heidi, in May of 2011. In November of 2013 God blessed us with the cutest little boy, Barrier. We call him Bear for short. We are so thrilled that God allows us to be his parents. Bear enjoys watching movies, reading, and anything basketball. He also loves Star Wars and Marvel. Fun fact about us: we live on a cattle farm in Noxapater, MS.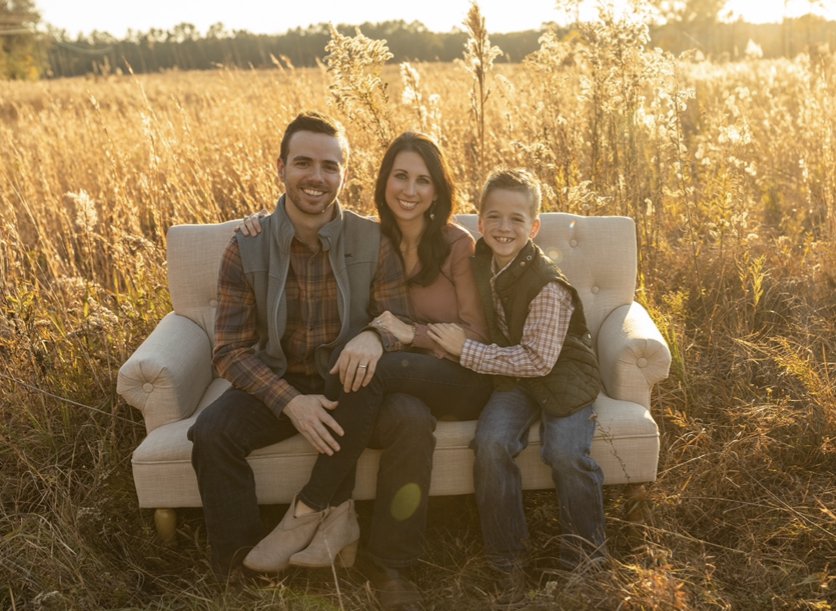 HOW DID YOU MEET HEIDI?
Heidi and I met a year before we ever started dating. In fact, she was actually "off the market" when we met. So we were just friends first. One June afternoon I was working as a lifeguard at the local water park, and I saw Heidi and her friends enjoying the lazy river. I had heard she was recently back on the market, so I worked up the courage to ask her on a date while I was on the lifeguard stand. That was in 2005 and the rest is history.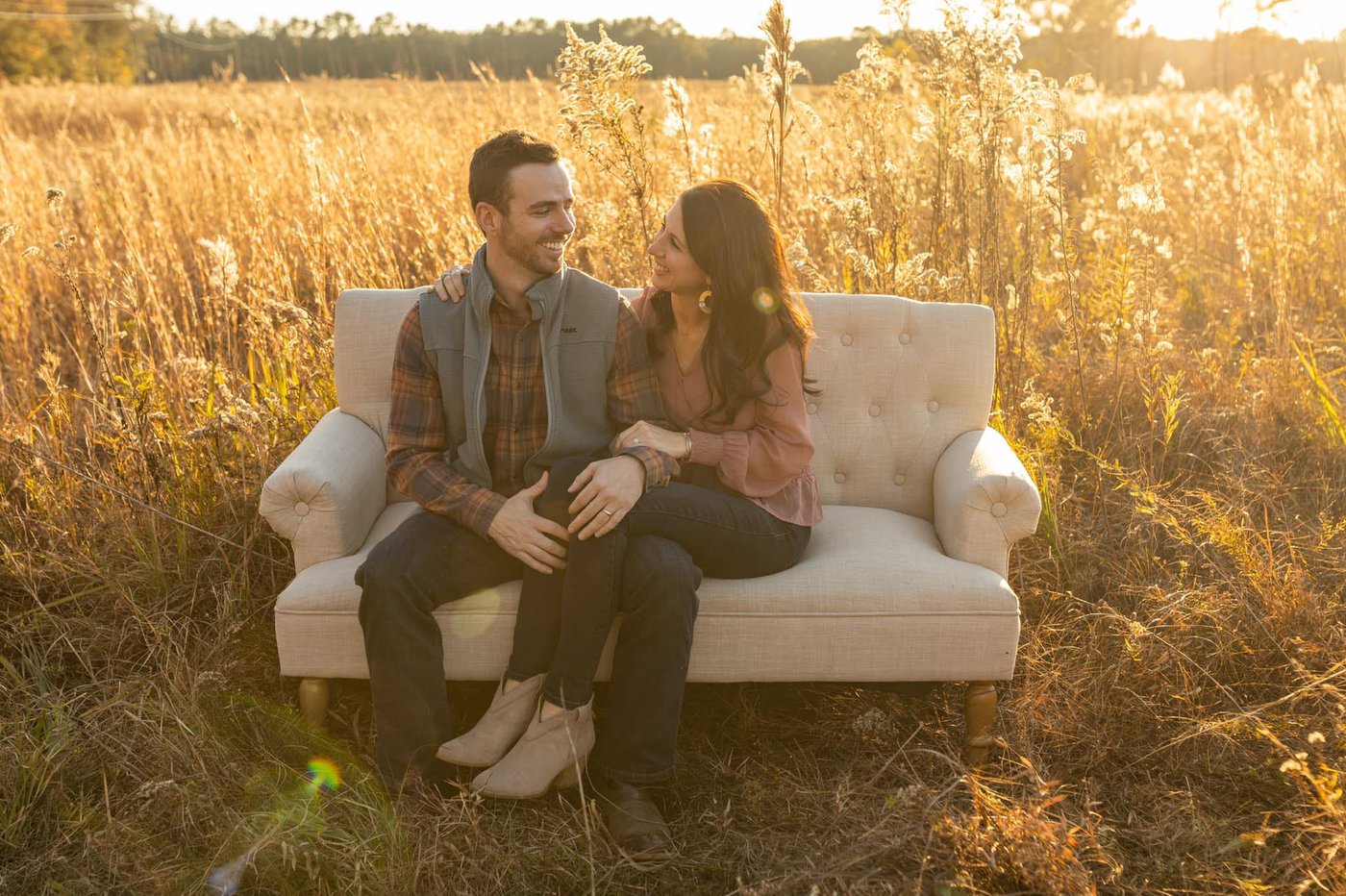 WHERE ARE YOU FROM?
I grew up in Philadelphia, MS. I spent most of my days trying to perfect my baseball game. For me, baseball was life. If I wasn't playing ball, then I wasn't living.
WHERE DID YOU GO TO SCHOOL?
I have a Bachelor of Psychology with a minor in Christian Counseling from Liberty University. I am currently pursuing a Master of Divinity with a focus on homiletics from Liberty University Baptist Theological Seminary.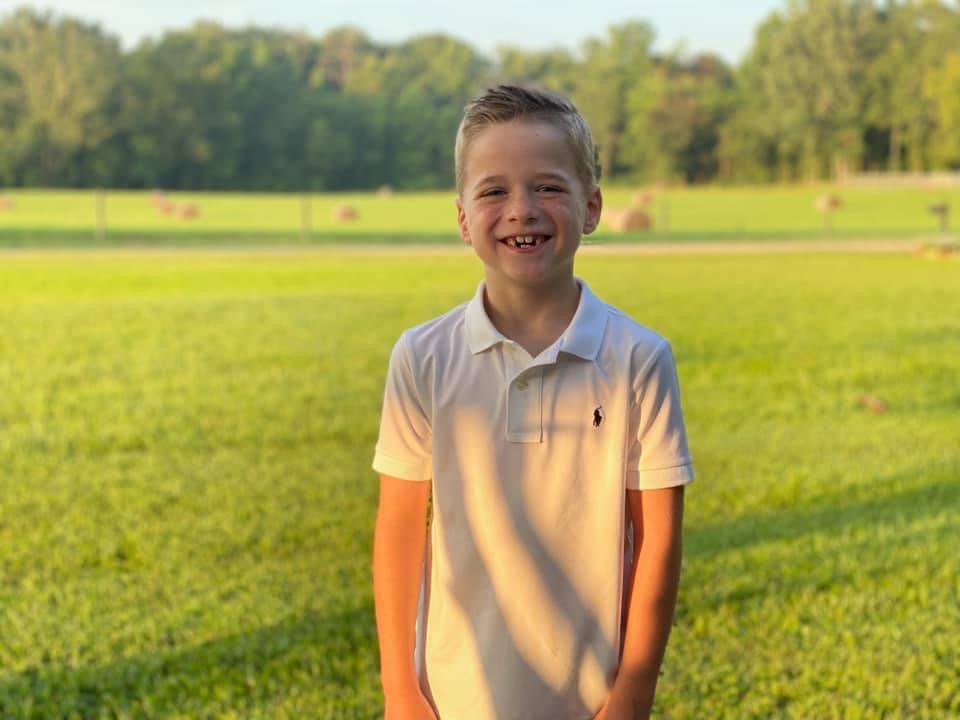 WHAT DO YOU LIKE TO DO AWAY FROM MINISTRY?
When I am not doing ministry, I really enjoy being with my family. Heidi and Bear are my life and I enjoy doing stuff with them. Whether it's riding the four-wheeler, cruising the Gulf, having a movie night, or playing games together I just enjoy spending time with them. We also enjoy driving to Starkville to cheer on our bulldogs when we get the chance.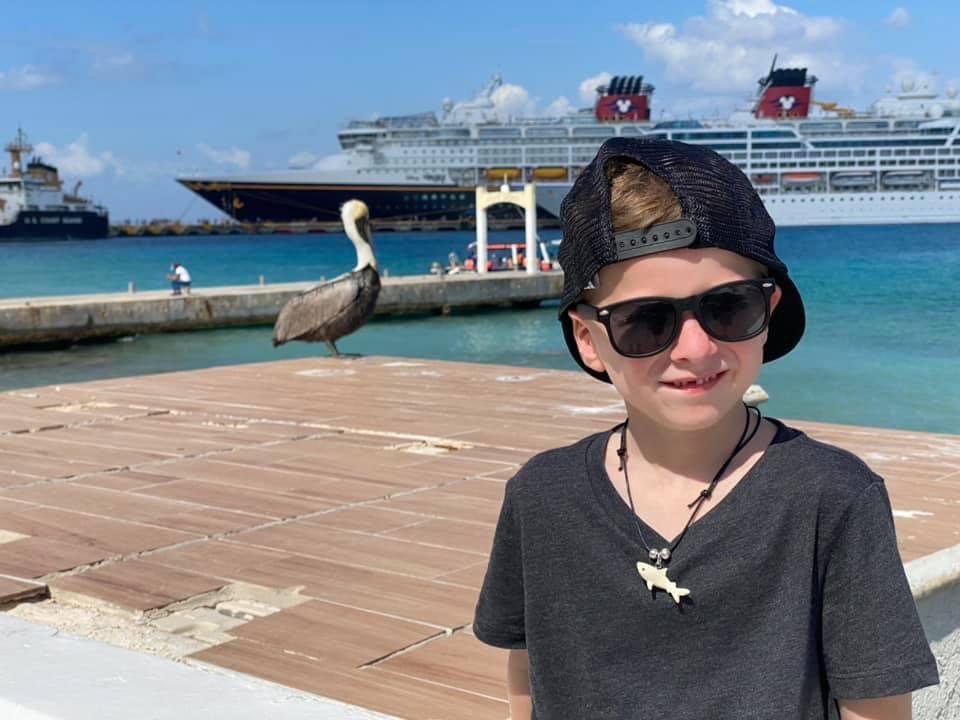 WHAT DO YOU LIKE ABOUT DOING MINISTRY AT FIRST BAPTIST?
Doing ministry at First Baptist is so rewarding. It is like I am doing ministry with my family. It is truly a blessing to be a part of a church family that is so loving and I consider it a privilege to serve alongside them.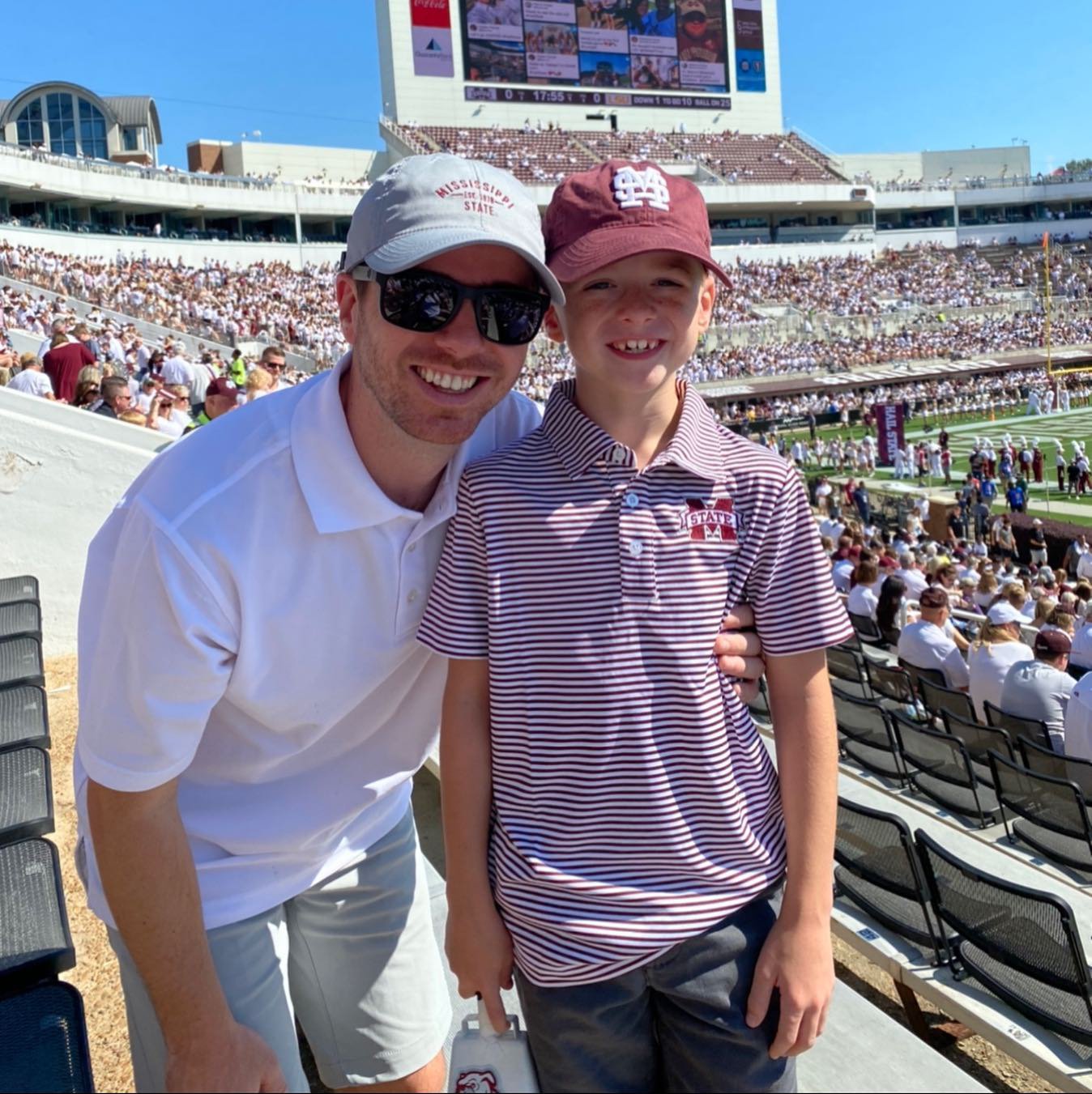 WHAT IS THE GREATEST SPIRITUAL TRUTH THAT YOU HAVE DISCOVERED?
I just get overwhelmed with the generosity of God. It's like; I don't deserve this love, this grace, this mercy. Yet, God never ceases to pour out them out on my life. Despite my faults, he never stops being gracious. He never stops being generous and, for me, that generosity drives me to want to love like God.