TELL US ABOUT YOUR FAMILY
My husband, Chris, and I have been married over 16 years. We are also blessed with teenage twins, our daughter, Sadie and our son, Rivers.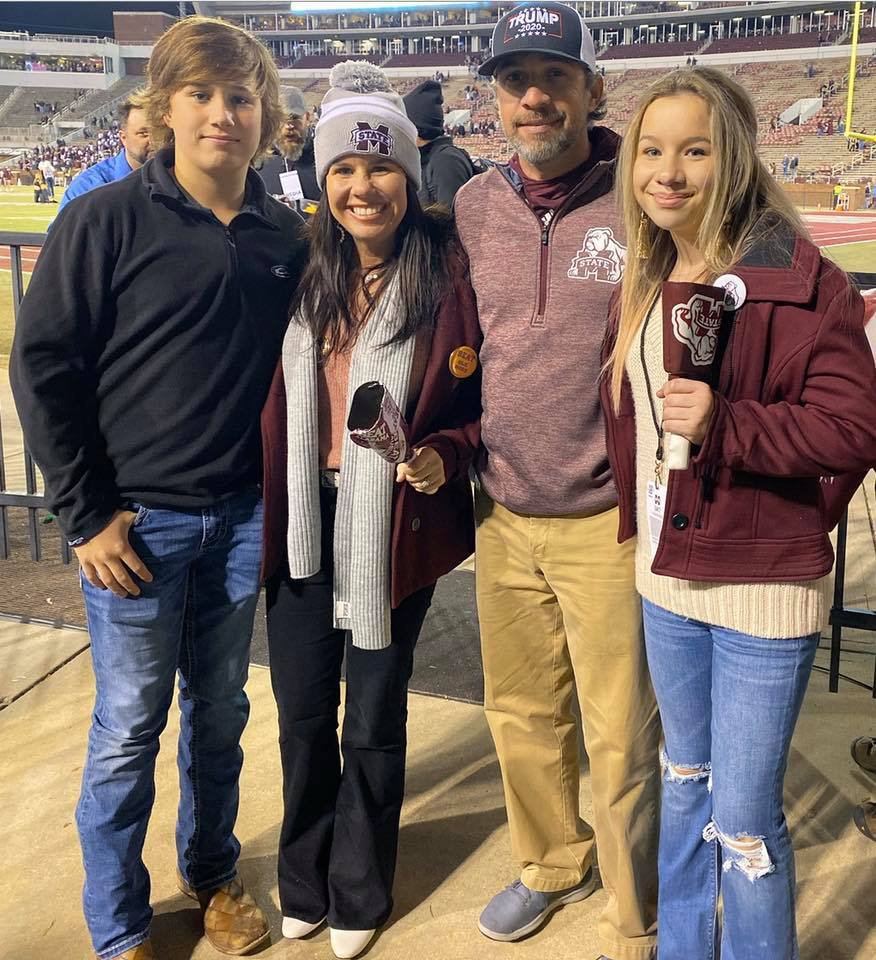 WHERE DID YOU GO TO SCHOOL?
I graduated from Mississippi State University with a Bachelor of Arts in Sociology in 1999. Go Dawgs!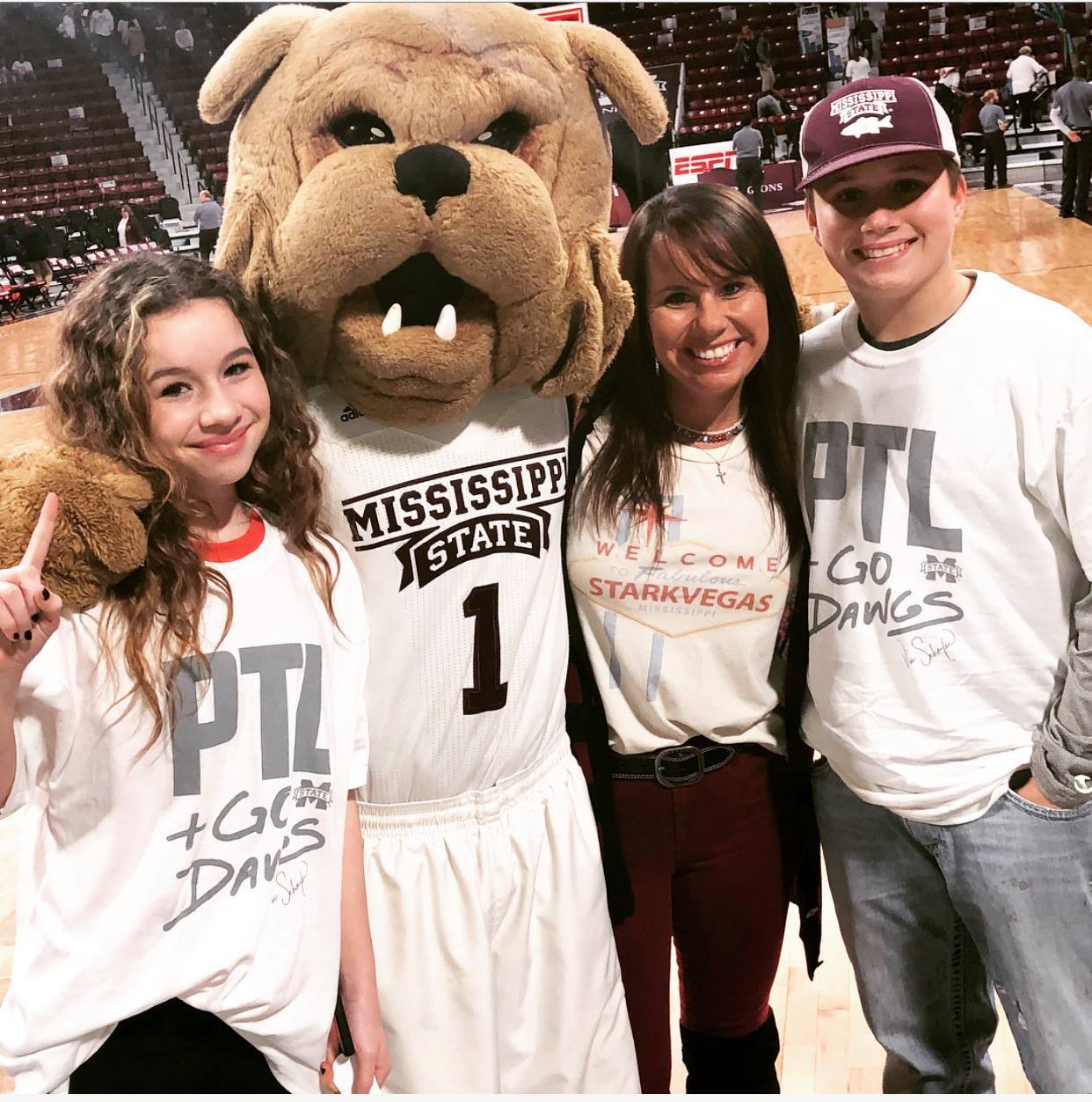 WHERE ARE YOU FROM?
I was born and raised in Louisville, MS. I have attended First Baptist Church Louisville my entire life.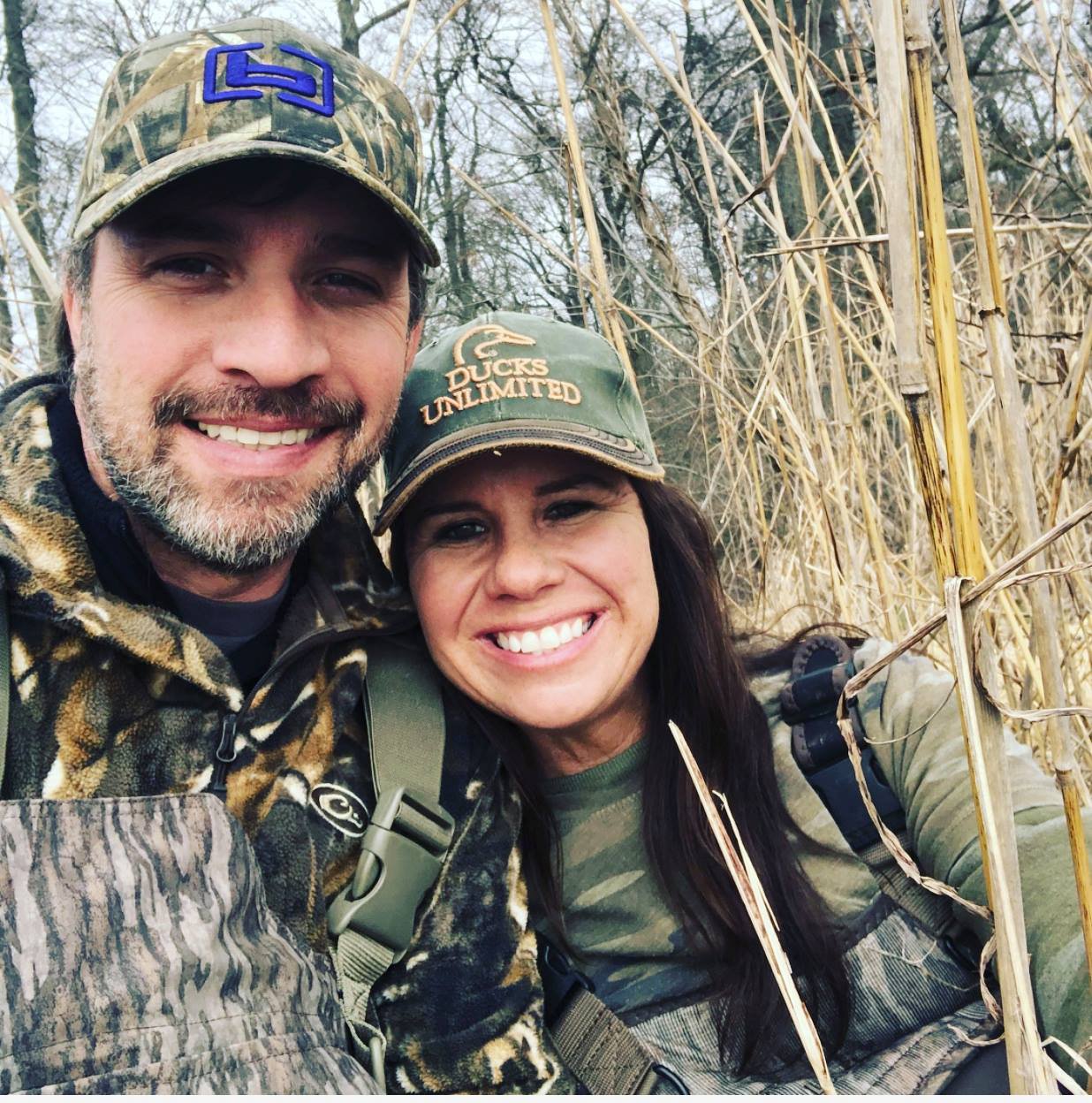 WHAT DO YOU LIKE TO DO AWAY FROM MINISTRY?
As a family, we enjoy attending sporting events at Mississippi State, whether that's football, baseball or basketball. We love all sports. We also love to travel. Our favorite spots away from home are the beach or Disney World. We also travel around the surrounding states for some of the extra-curricular activities that our children are involved with.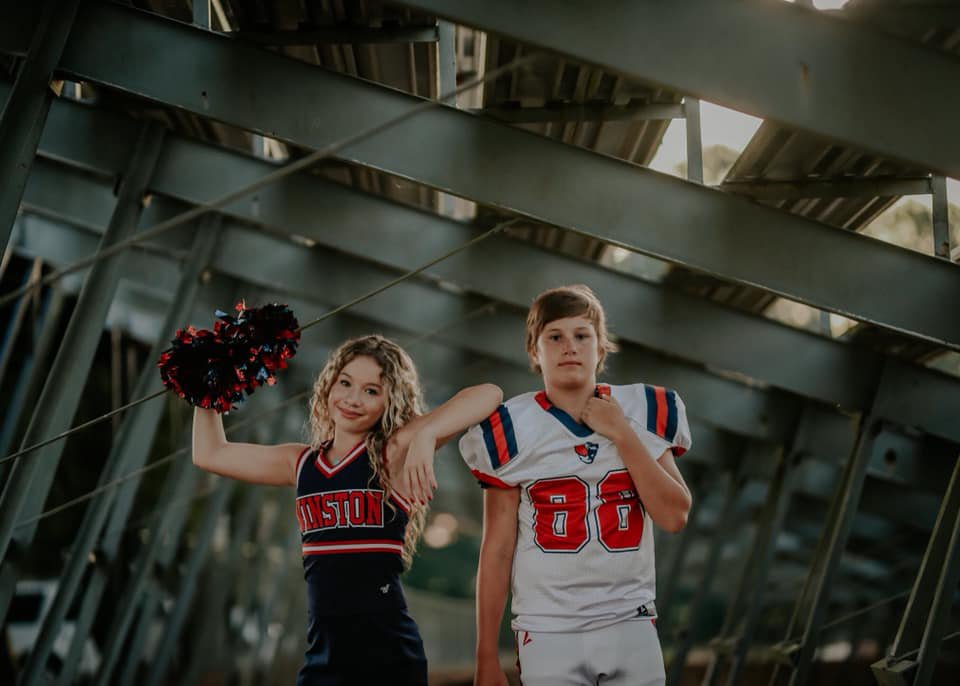 WHAT DO YOU LIKE ABOUT DOING MINISTRY AT FIRST BAPTIST?
I have been the ministry assistant at First Baptist Church of Louisville for over 20 years. I enjoy helping others and watching as our church members grow. Children who attended when I started in 2000 now have families of their own. I consider it such a joy to be a part of their lives.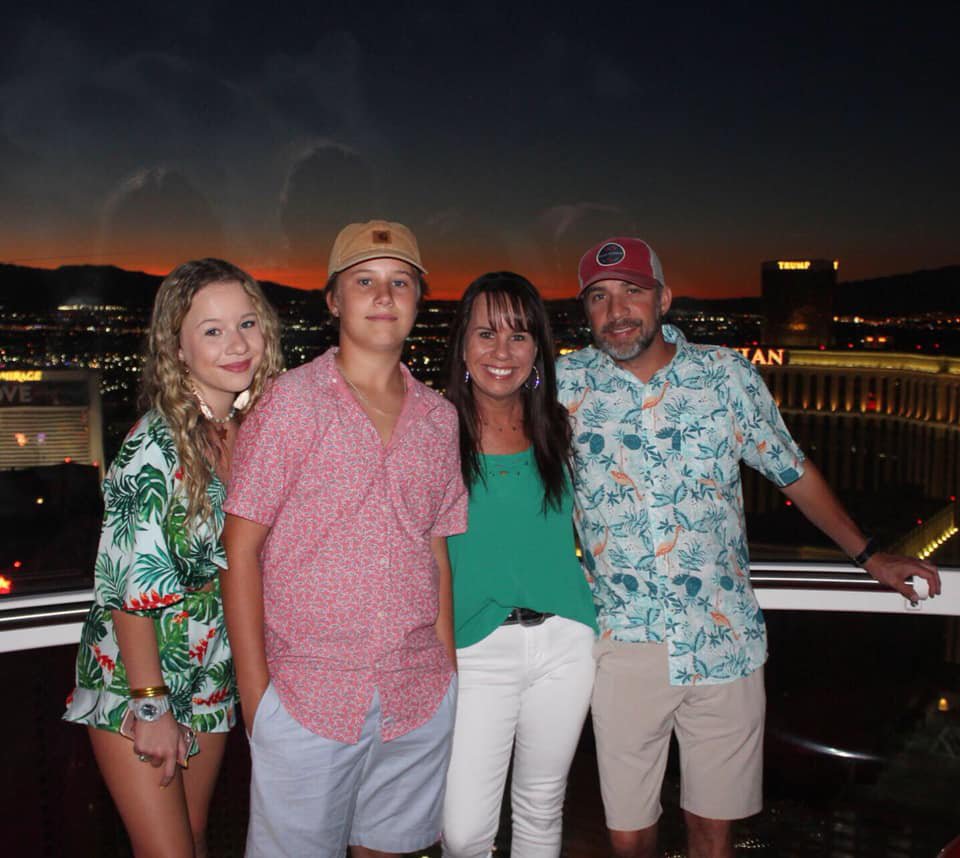 WHAT IS SOMETHING THAT MOST PEOPLE DO NOT KNOW ABOUT YOU?
I was saved a First Baptist Church Louisville and baptized here when I was nine years old.